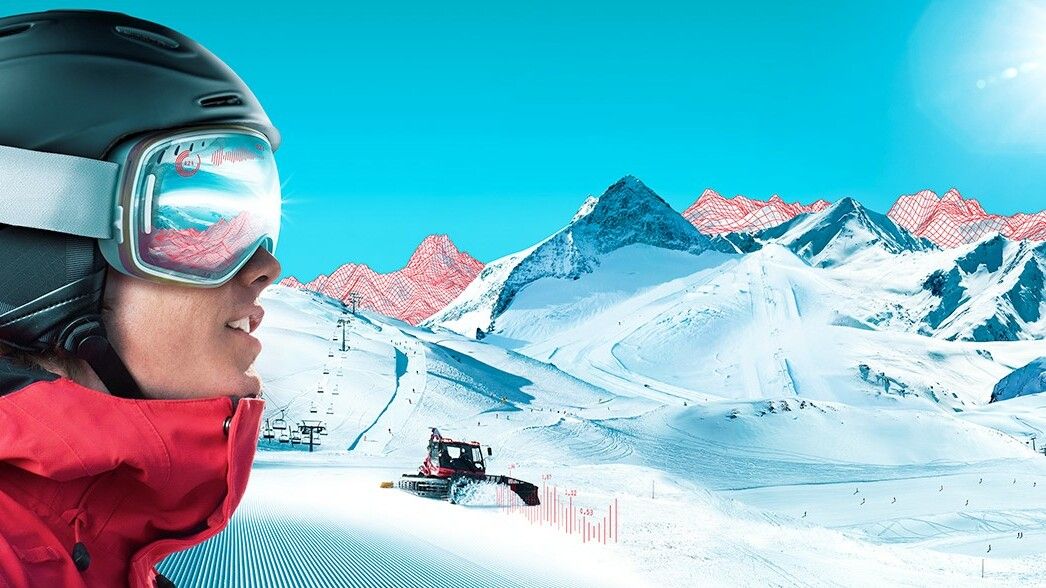 Solutions for
digital ski worlds
SNOWsat offers holistic solutions to successfully lead your mountain lift business into the future.
SNOWsat unites all departments on a continuously growing platform: year-round slope and route management, fleet management as well as maintenance and the overall management of the ski area. At the same time, SNOWsat solutions are the link between software and hardware systems from different manufacturers, for example in the area of maintenance. All information and data are centralized and serve as a source of knowledge and decision-making. This creates transparency and security and leads to processes becoming leaner, more stable and more efficient.
Secure a
competitive
advantage
Open slopes earlier, reduce costs - with SNOWsat you can turn the smallest adjusting screws and sustainably increase your success
SNOWsat data can be easily evaluated and show potential savings. With SNOWsat you increase your efficiency
SNOWsat facilitates cross-departmental communication: Transparency, intuitive operation and a uniform knowledge base ensure the highest level of satisfaction in the team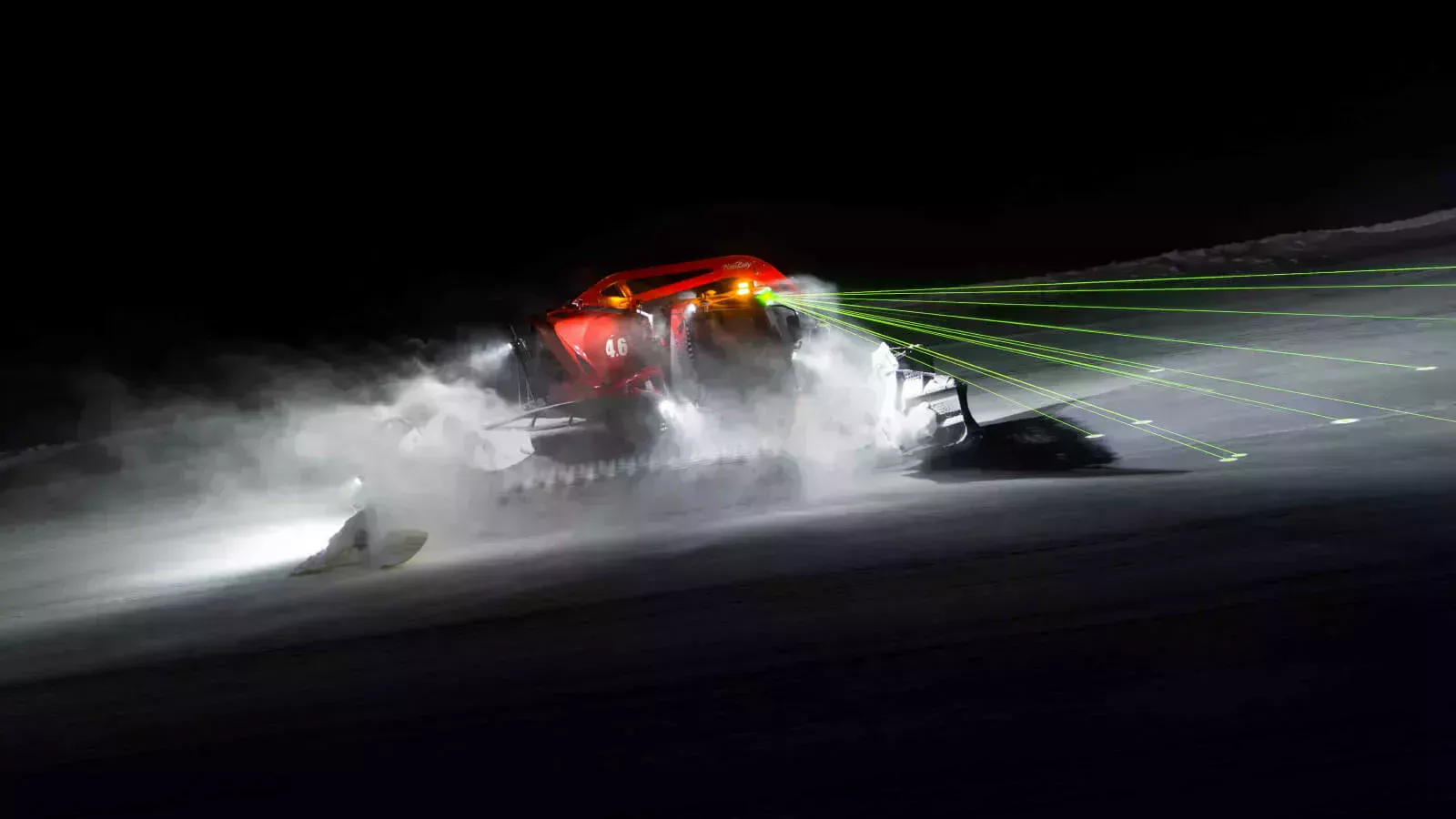 Connect people, data and systems
With SNOWsat, you enable your team to have a continuous overview of the snow depth situation, assets and processes in your ski area. Cross-departmental task management creates clear communication.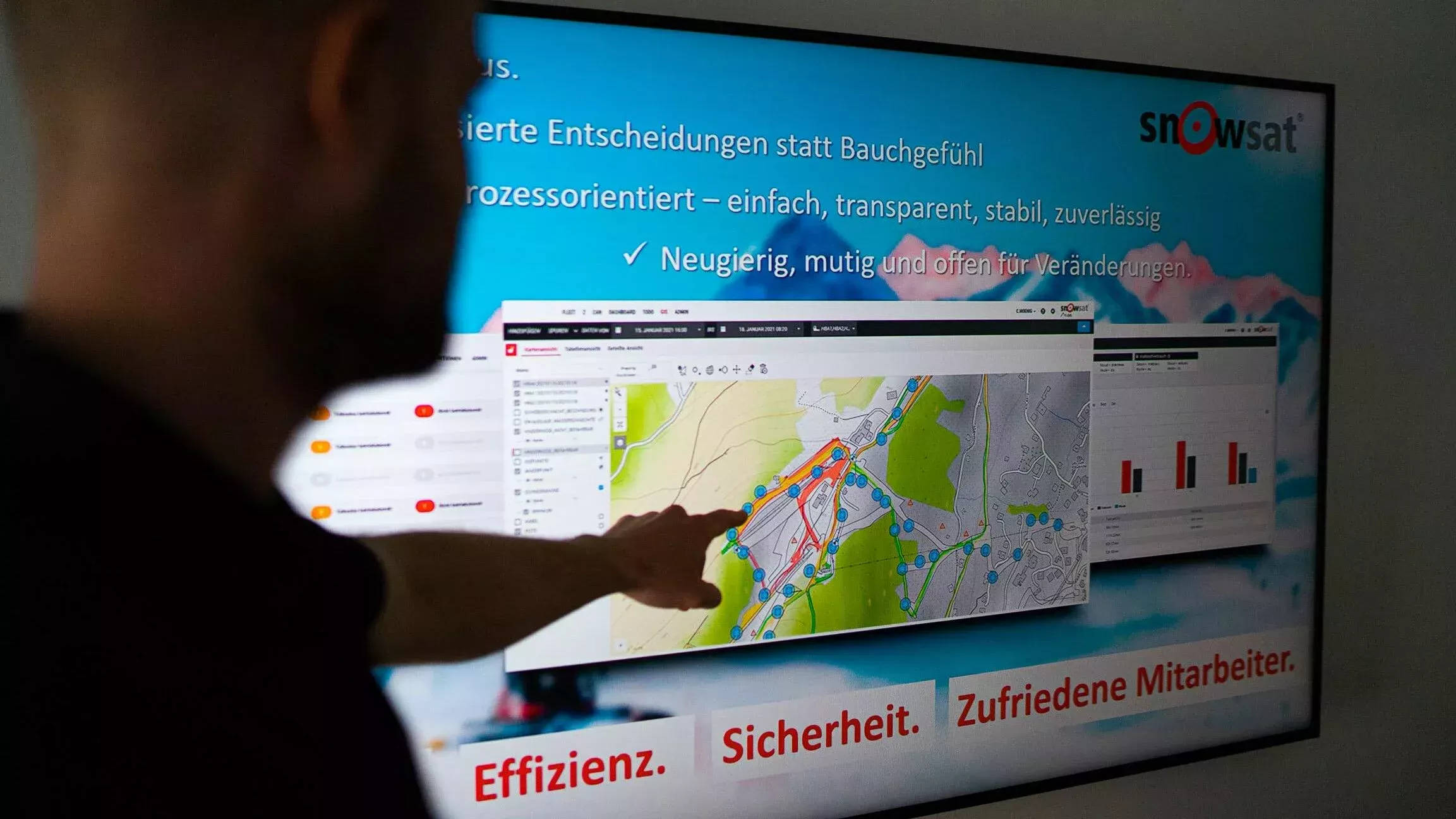 We accompany you on your way in the digital transformation of your ski resort.
Analyzing the current situation
on site in your ski resort
Implementation of software solutions
adapted to your situation
Training and coaching
for different user groups
Start digitizing your ski area now and request more information about SNOWsat today!
Our contact persons will be happy to advise you.