snowsat maintain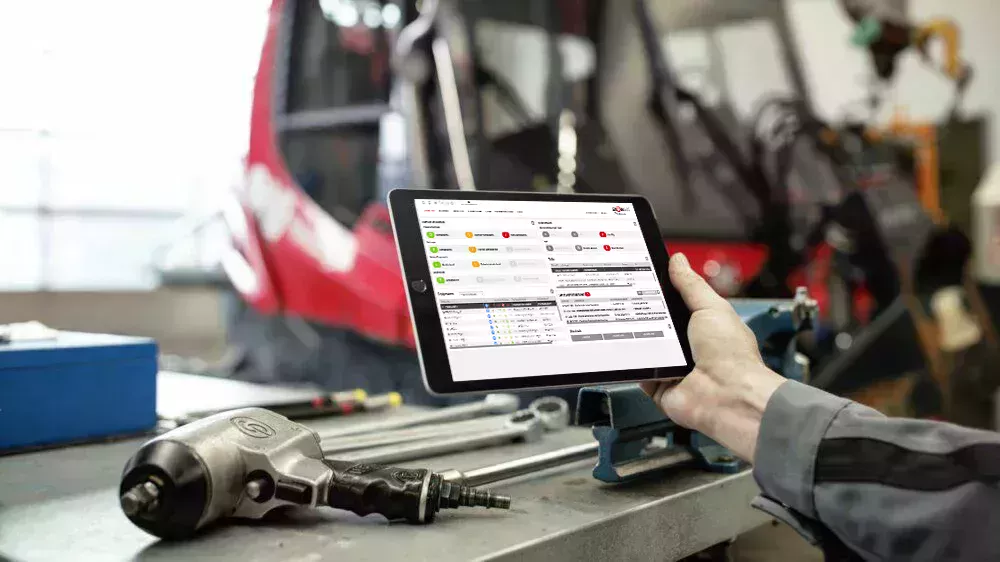 SNOWsat Maintain is used to plan, manage and improve the maintenance of all assets (e.g. buildings, vehicles, snowmaking equipment). With it you can identify potentials for optimization and to standardize procedures. The result: extended asset life, reduced overall maintenance costs and increased availability, reliability and productivity. SNOWsat Maintain stores asset data and maintenance-related activities and documents on a central maintenance platform. Everyone on the team can access the web-based maintenance solution from almost anywhere to view asset repair and maintenance history and create and edit work orders via smartphones, tablets, laptops.
Increase
d
asset
availability
,
reduce
d
downtime
s
Schedule and coordinate maintenance operations and servicing to identify problems early and ensure reliable operation of all assets, all the time
Reduced
maintenance
costs
Discover saving potentials by bringing together all data for evaluations
Optimized
and
standardized
processes
Automate recurring tasks and make maintenance faster, more efficient and easier - not only for new team members
Improved
communication
within
the
team
Instead of paper chaos and information loss, communication with SNOWsat is fast, direct and accurate - anytime, anywhere
Successfully running a ski resort is more than just turning on the chairlifts. In this video you will learn how SNOWsat Maintain supports you and your team in daily operations!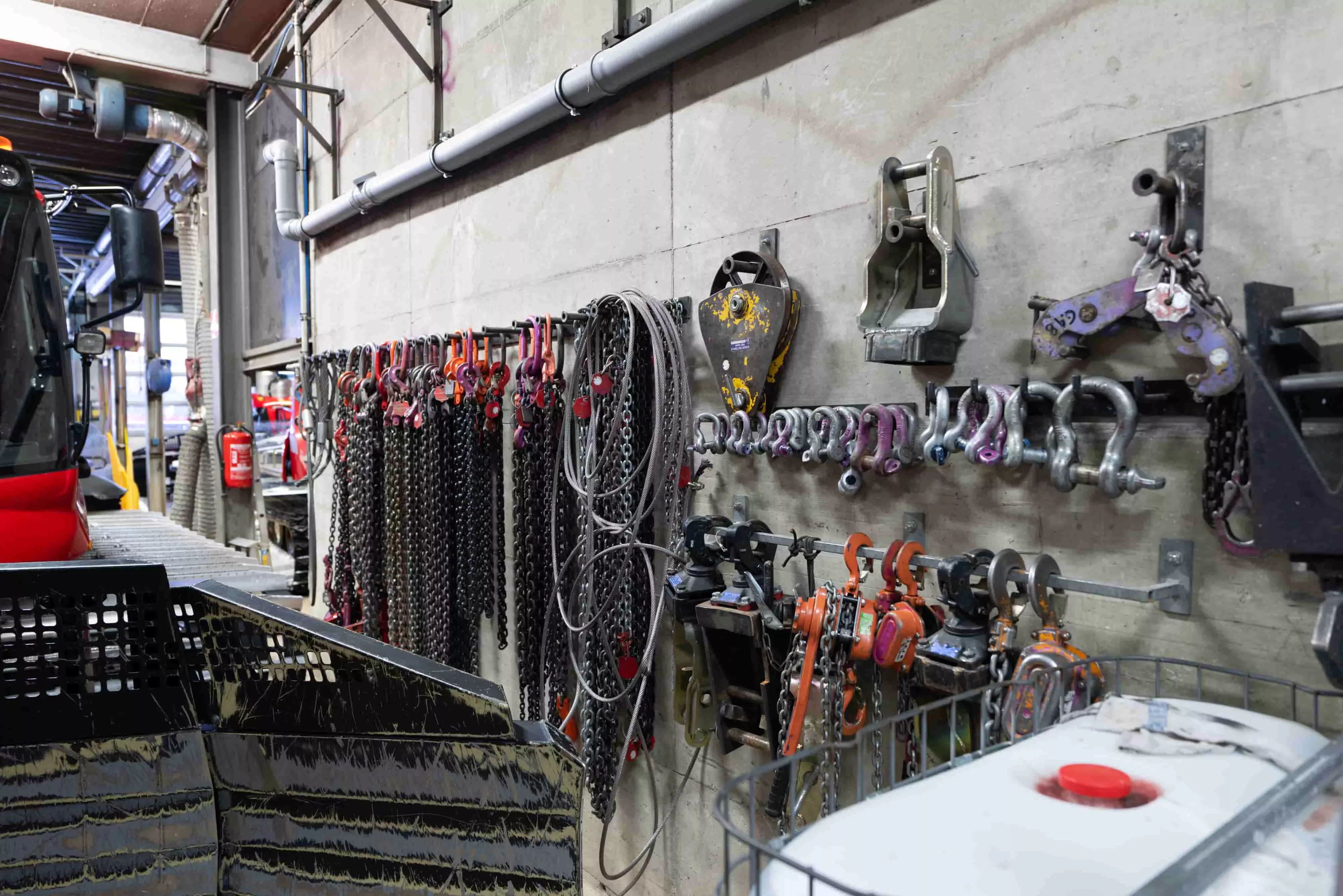 "

This all-in-one solution for managing vehicles, equipment, storage and more provides exactly the right foundation for our shop that we've been looking for for a long time!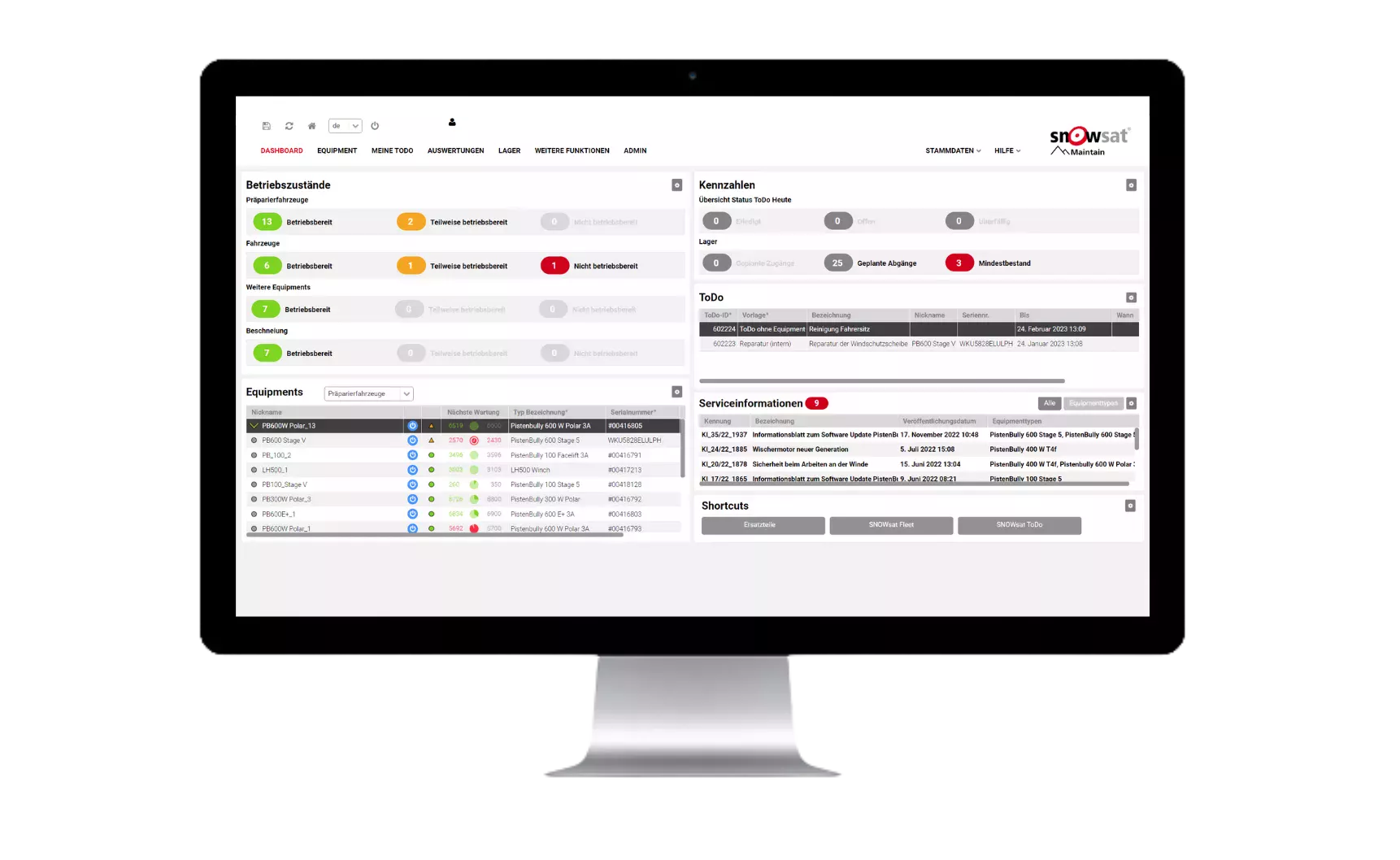 Thanks to the dashboard, everyone on the team is on the same information level.
On the configurable dashboard, you can see all relevant information about the maintenance of your equipment and facilities clearly and in real time. With just one glance you can see:
Operating
status
of
your
assets
Overview of the operational readiness of all equipment and systems at all times
Daily ToDos
Tasks that you have created or been assigned to yourself, including processing status
Maintenance and
safety
-relevant
work
Early planning of recurring work to avoid unnecessary downtime
Whatever you are looking for – thanks to SNOWsat you can find it with just one click.
The digital footprint of all equipment and installations is the basis for all maintenance processes. Hierarchical structuring of objects and clear responsibilities ensure high availability and reliability in operation.
With SNOWsat Maintain, your digital filing system is always available and you can access your documents in seconds. What previously had to be laboriously assigned, filed and managed is now stored with the respective equipment. This means that not only is everything up to date, but you're also saving yourself a lot of time!
Increase
availability
and
reliability
of
your
assets
SNOWsat Maintain provides you with a continuous and standardized overview of the condition of your assets. This allows you to detect defects, safety or failure risks at an early stage and to initiate necessary measures to keep your operations running according to plan.
Central source
of
information
QR codes give your employees quick and easy access to asset records. Operating instructions, maintenance and safety regulations, as well as the plant's history are always available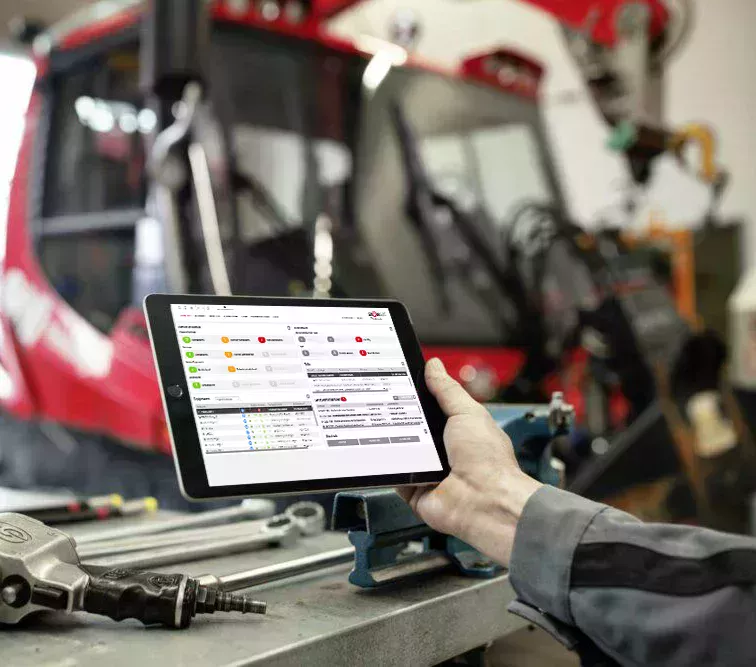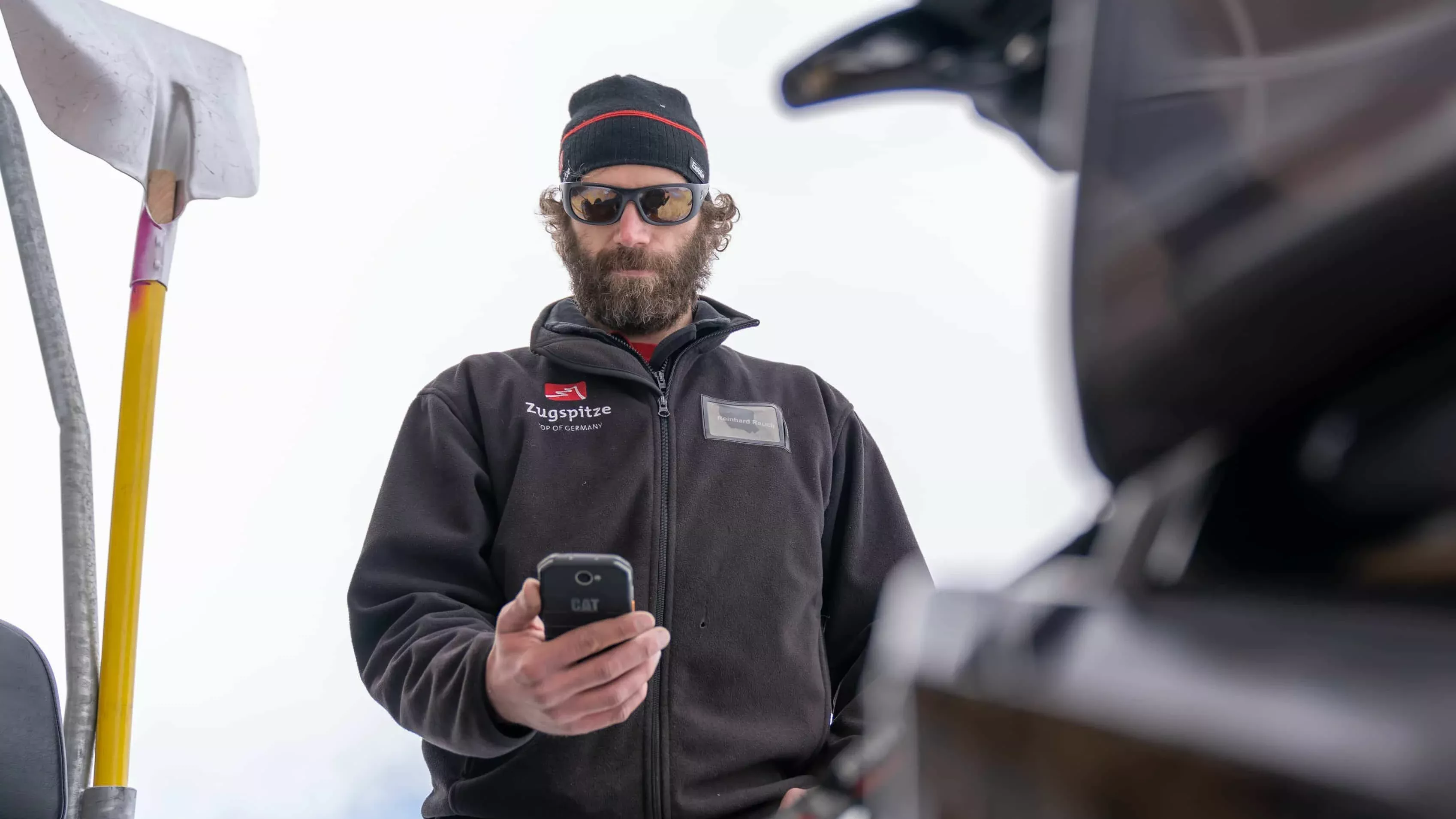 Put an end to numerous phone calls, Post-It notes and paperwork.
Configurable templates and processes allow you to standardize, automate and simplify your maintenance processes. Create tasks and assign them to the responsible person.
In task management, you can see the current status of your to-dos, as well as the repair and maintenance status of your equipment.
Establish user-defined workflow processes: From creation to checklist processing, material management, cost entry to task release. Keep a constant eye on your maintenance processes. Identify optimization potentials and let them become standard.
SNOWsat Maintain ist die Kommunikationsdrehscheibe rund um die Instandhaltung. Eine zentrale Ablage, klare Prozesse und Verantwortlichkeiten führen zu mehr Transparenz und steigern die Zufriedenheit im Team. Die SNOWsat App ermöglicht eine ortsunabhängige Kommunikation aller Mitarbeiter.
Work for the safety of your employees and customers by continuously documenting all safety-related activities and measures.
Always keep track of your tasks through targeted planning and scheduling. SNOWsat Maintain supports you with simple visualizations and automated notifications.
maintenance plan management
Don't miss any maintenance and control work anymore!
The maintenance plan management in SNOWsat Maintain allows you to define condition-, time- and event-oriented maintenance steps and regular control work. Customize maintenance plans and control work for each of your assets according to requirements. Store documentation and spare parts for individual usage.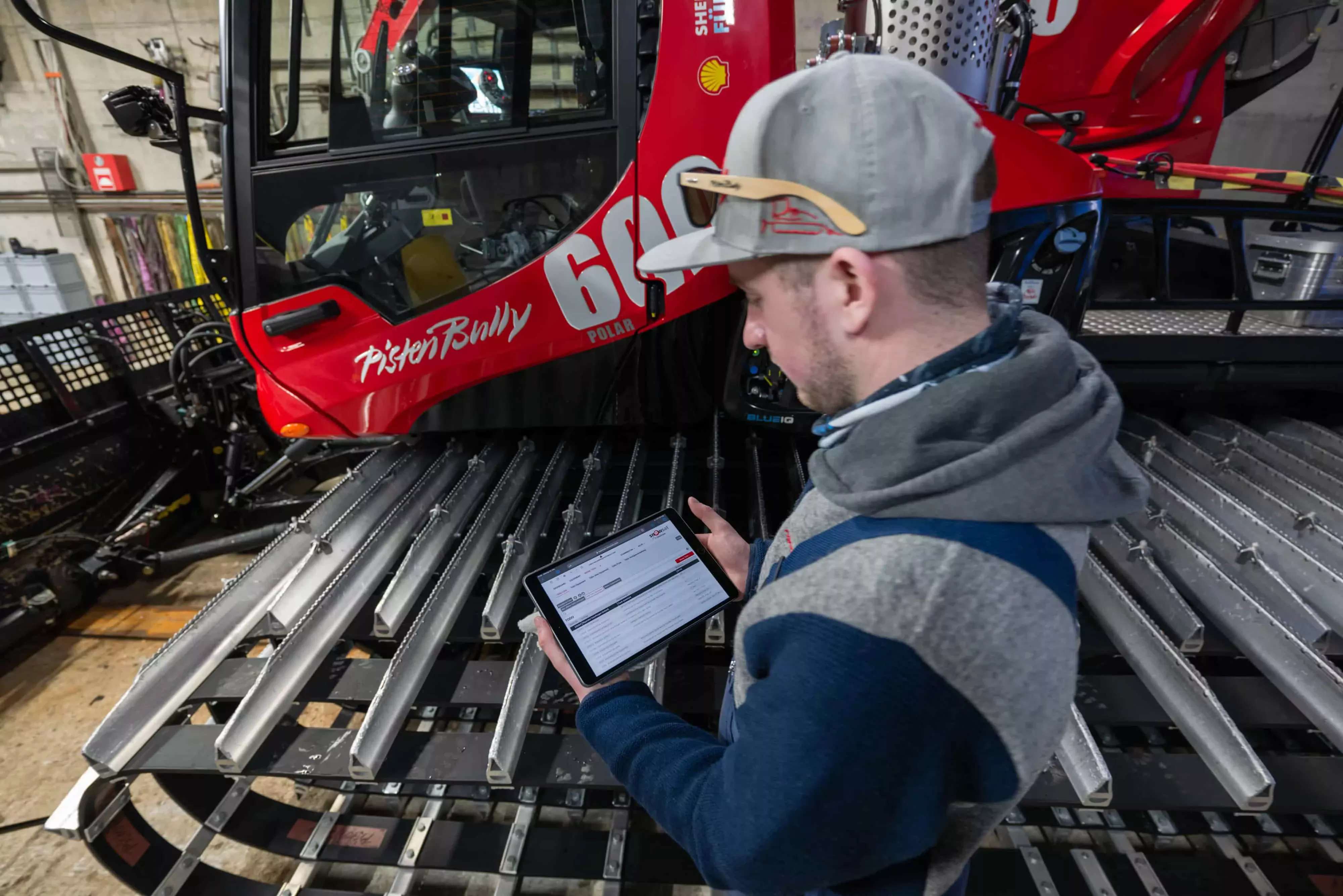 Generate calendar and/or counter-based maintenance and checks for each asset to ensure that all scheduled tasks are performed on time and correctly.
With a continuous overview of all upcoming maintenance and regular asset checks, downtime can be specifically scheduled, increasing availability and reliability.
The documentation of important measured values provides an overview of the condition of your assets. You are informed if defined thresholds are exceeded. Necessary measures can be initiated at an early stage.
SNOWsat Maintain helps you manage your inventory and streamline your ordering procedures.
The solution gives you an overview of the existing stocks, whereby the miscellaneous articles can be identified independent of the manufacturer.
Digital
inventory
management
Organize receipts and usage lists directly in the software. This way you always have an up-to-date overview of available items
Keep an eye on available spare parts and costs at all times
Ensure availability of parts
React in time to missing parts and place your order directly in the webshop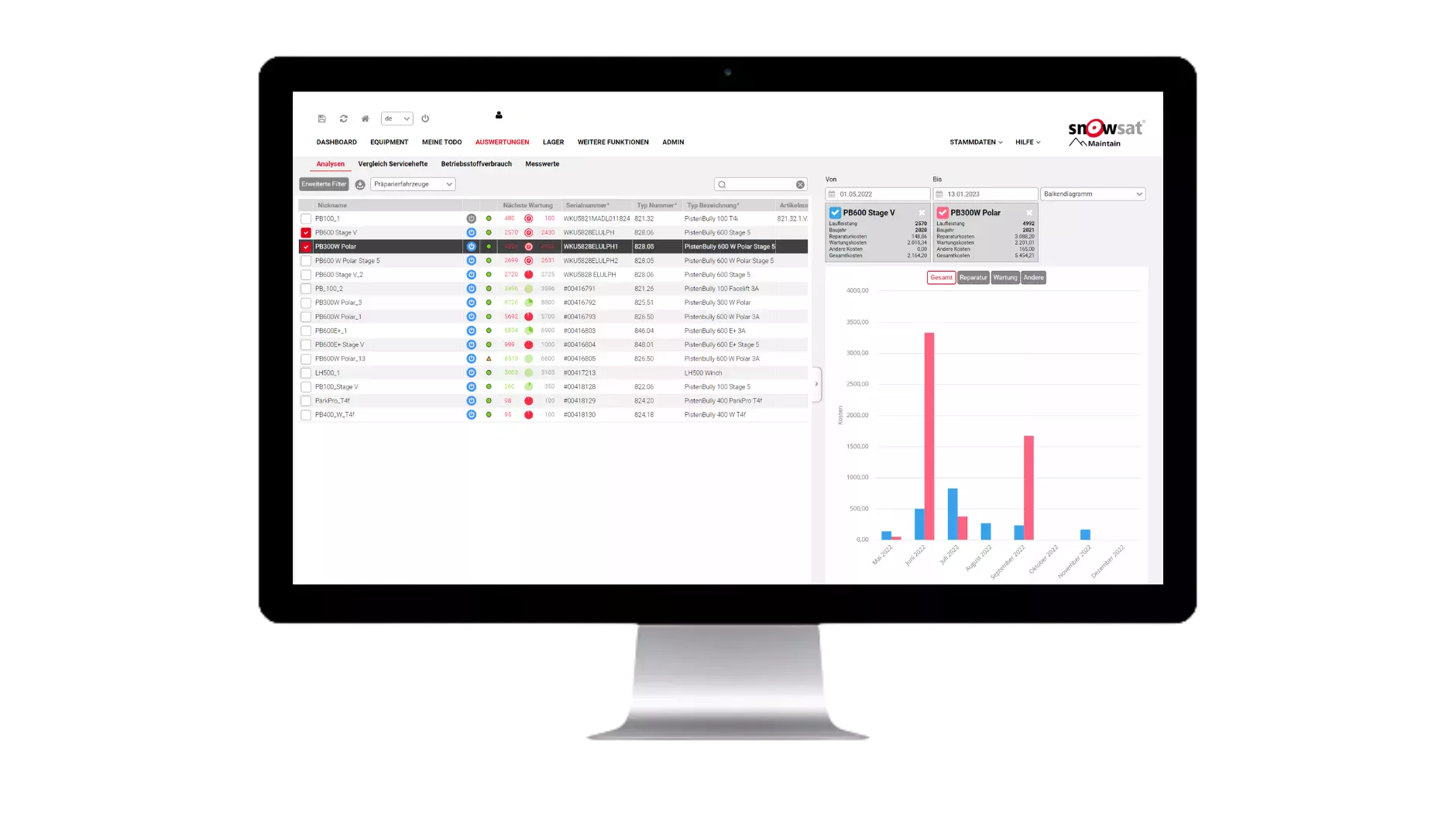 The evaluation and analysis functions of SNOWsat Maintain provide transparency of your maintenance costs.
Analyze
the
Total
Cost
of
Ownership (TCO)
The recording and analysis of all maintenance costs supports you in the decision "repair or replace".
Data
basis
for
economic
decisions
Analyze, evaluate and identify optimization potentials in the area of maintenance.
How high are my maintenance costs? What is the proportionate breakdown of repair and maintenance costs?
SNOWsat App
With the SNOWsat App, you can access your maintenance management on the go.
Use the SNOWsat app and access maintenance-related information from anywhere. Whether you're a mechanic, workshop manager, driver, operations manager or ski patrol, all employees can see outstanding tasks at a glance and record new tasks - right where they occur.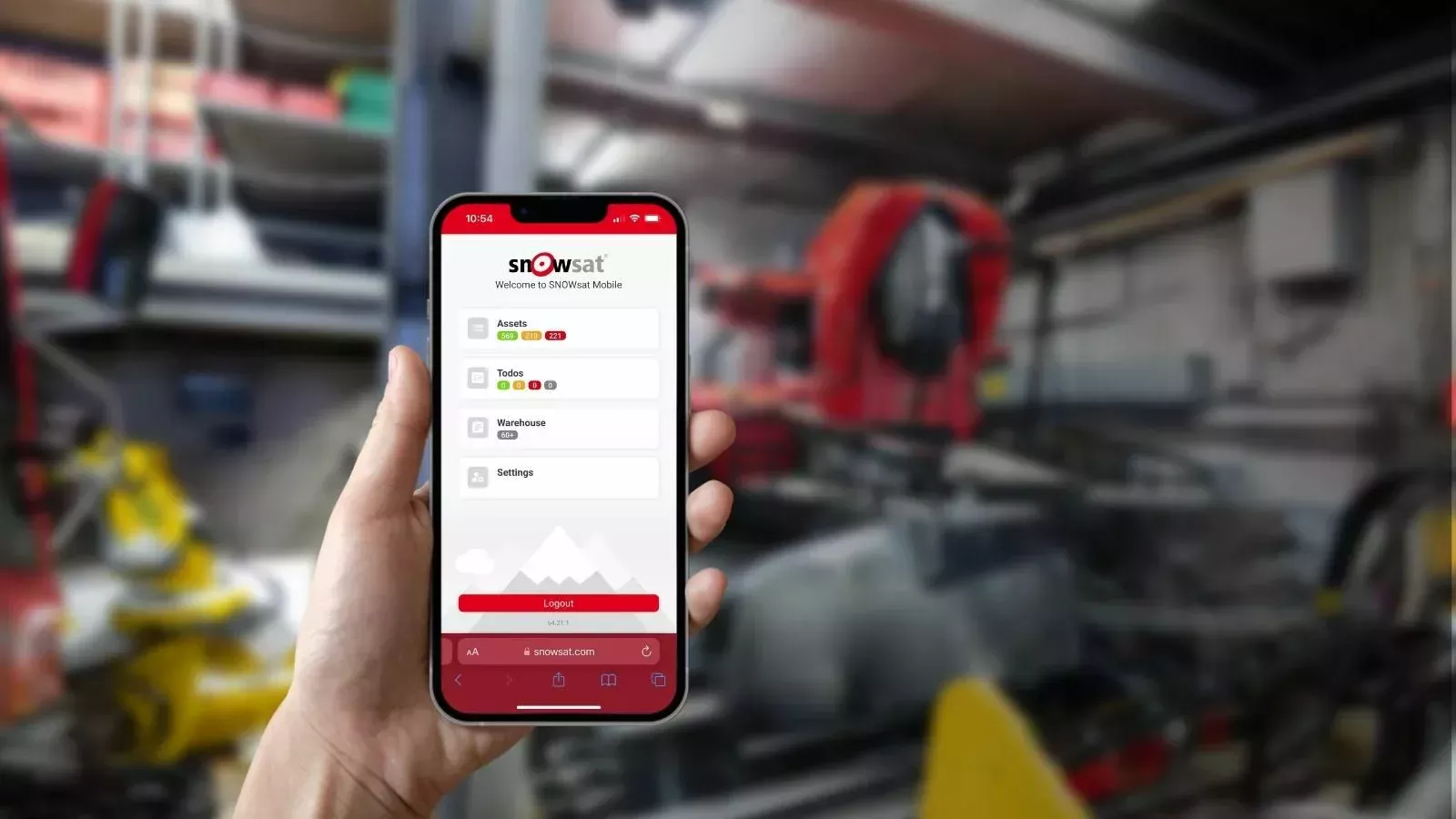 Learn more about SNOWsat Maintain:
Get in touch with us today!