Perfectly coordinate with your team
SNOWsat Maintain enables digital teamwork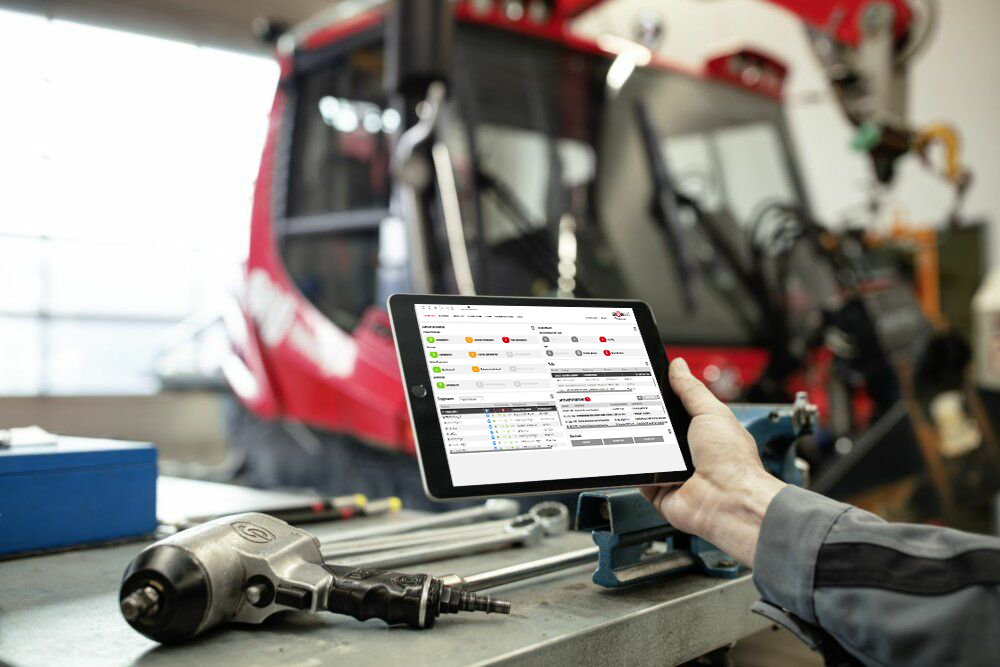 Often not all employees are on site, especially if the team is big. They work in shifts or at different locations. This makes it all the more important that everyone know which vehicles are available. What has to be done today? With SNOWsat Maintain, everyone can see which vehicles are ready to operate and which assets still need to be worked on. Both the slope manager and the workshop manager can take this information into account when planning the shifts.
As easy as WhatsApp
The members of the team can use SNOWsat Maintain for easy communication with each other. In task management, users can create tasks and assign them to other employees. Thus everyone can call up their own to-do lists and know what needs to be done. Another benefit: When operators are on the go in the ski area and notice a problem with their vehicle while driving, they can use the SNOWsat app to report it to the workshop. Their colleagues will see immediately what needs to be done and can adjust their schedule accordingly so that their vehicle will be ready to operate again soon.
For Stefan Beywl, Deputy Operations Manager of Fürstlich-Hohenzollernsche Arber Bergbahnen, SNOWsat Maintain has changed communication in the team for the better: "In the past, coordination was mostly done by telephone. Sometimes, it was like the game of telephone – a lot of information was lost on its way to the right employee. Now, we have completely switched to Maintain. In Maintain, we can enter service orders as easily as WhatsApp messages!"
Ingo Dürlinger, Area Manager of Ropeways/Slopes of Schmittenhöhebahn AG in Zell am See, Austria, summarizes it thus: "Thanks to SNOWsat Maintain, I just press a button and see the current status of our vehicle roster – any day, at any time, right on my cell phone!"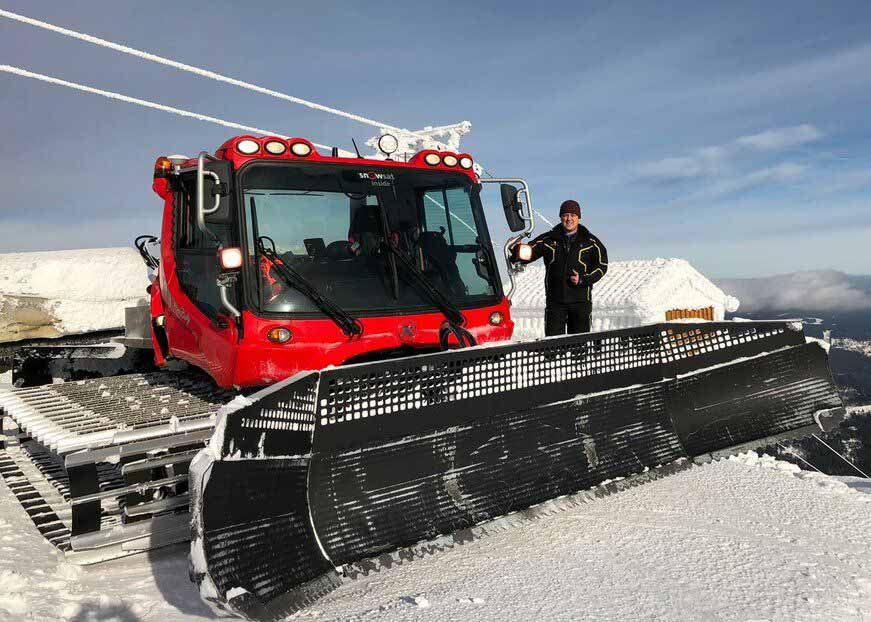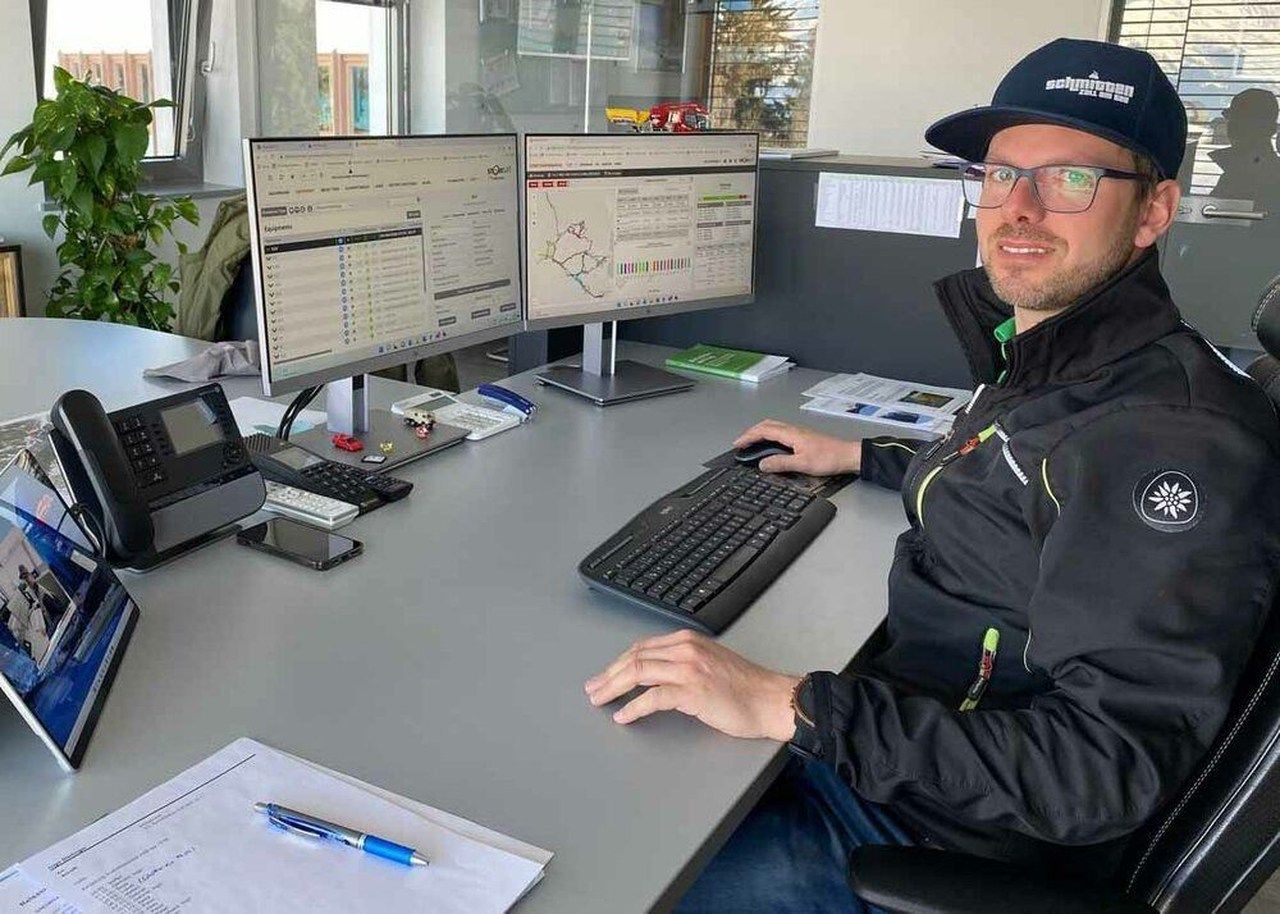 Digital teamwork
Hardly anyone can still imagine a private life without WhatsApp and the like. Why should this be different at work? Say good-bye to the chaos of physical paperwork and switch to SNOWsat Maintain now!
Get to know SNOWsat Maintain now – for example using our free version, SNOWsat Maintain Basic.
For further information
refer to your contact person or visit our website