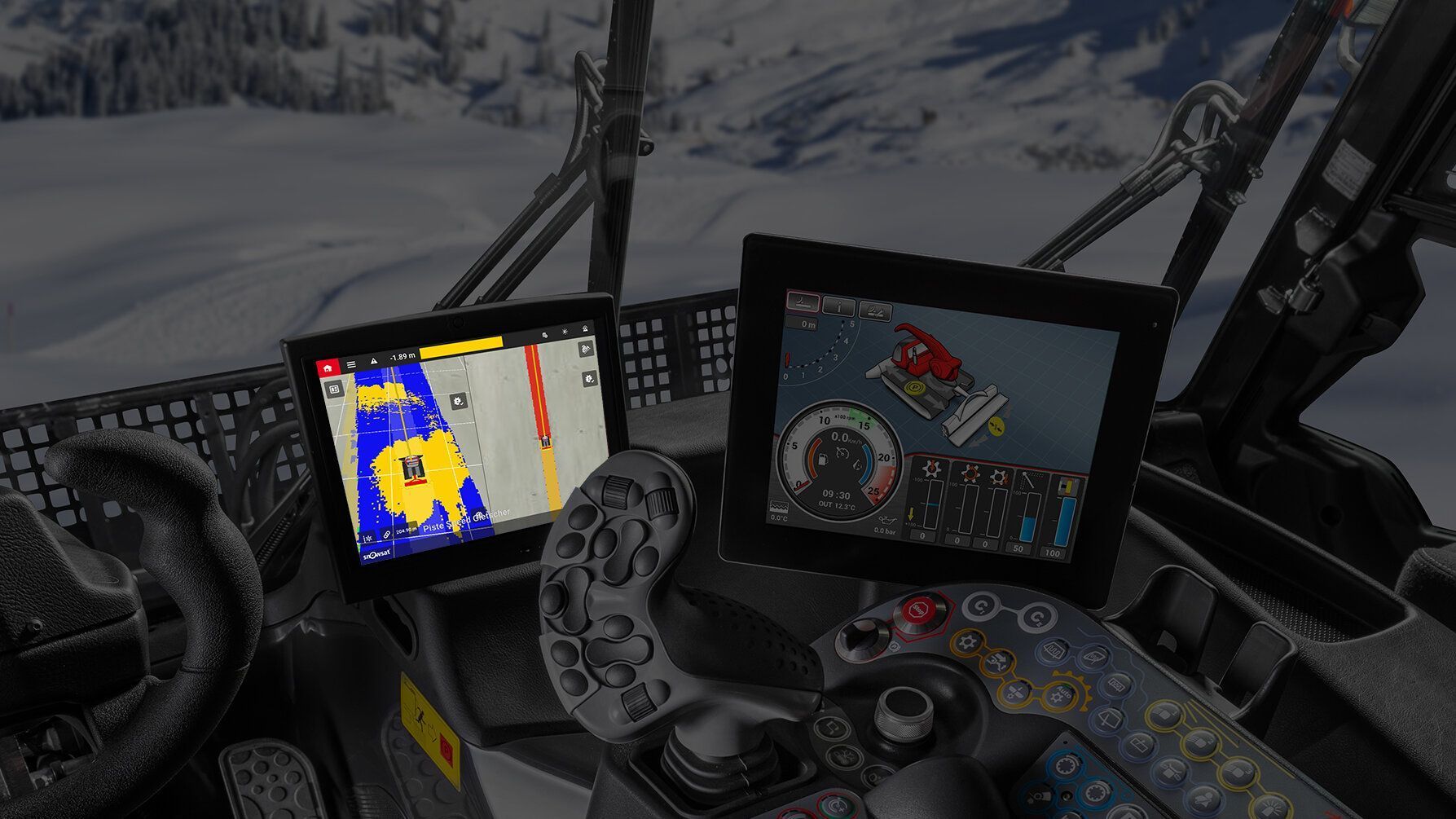 SNOWsat in the vehicle
Work smarter, not harder

The SNOWsat vehicle application has been made fit for the future to satisfy your increasing requirements as well as new technological standards. The software sets new standards and offers your operators an incomparable user experience. With SNOWsat iX, your slopes are groomed with greater precision, greater efficiency and thus greater eco-friendliness.
Discover the future of slope maintenance and see for yourself how valuable our innovative features and the intuitive user interface are. SNOWsat iX — the standard for snow depth measurement and fleet management in your ski area.
The go-ahead for using SNOWsat LiDAR
With SNOWsat iX, your PistenBully is ready for the new era of snow depth measurement
Arrange views at will, save and call them up on any vehicle
Thanks to the customizable user interface, constant reconfiguring is now a thing of the past. Simply get in and drive off!
Focus on the essentials
The option to arrange split screens at will gives your operators all the information currently relevant for them at a glance — so they can stay focused on the work and achieve optimum work results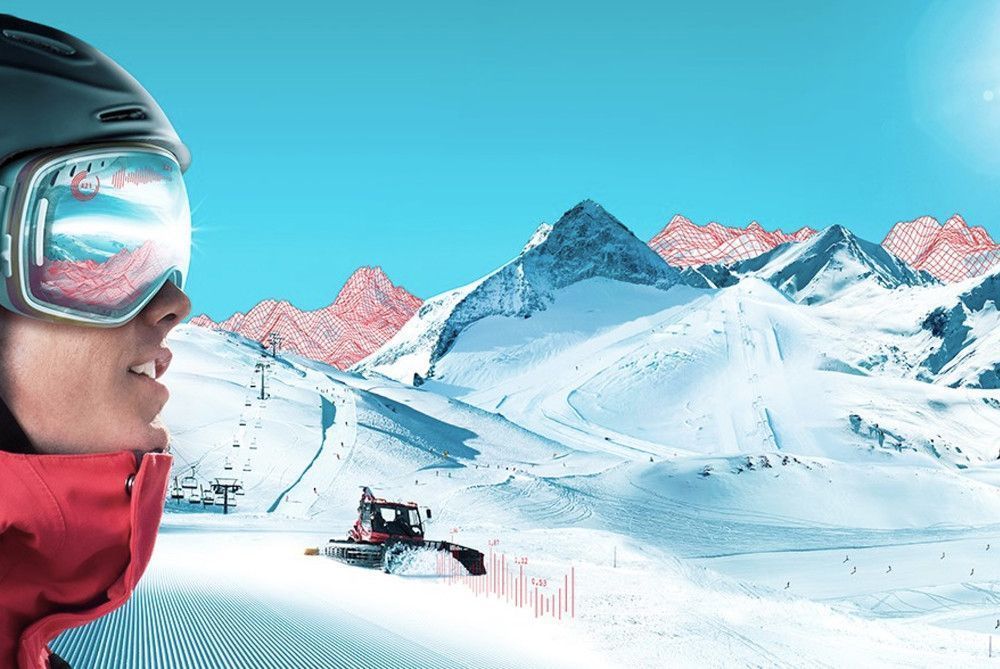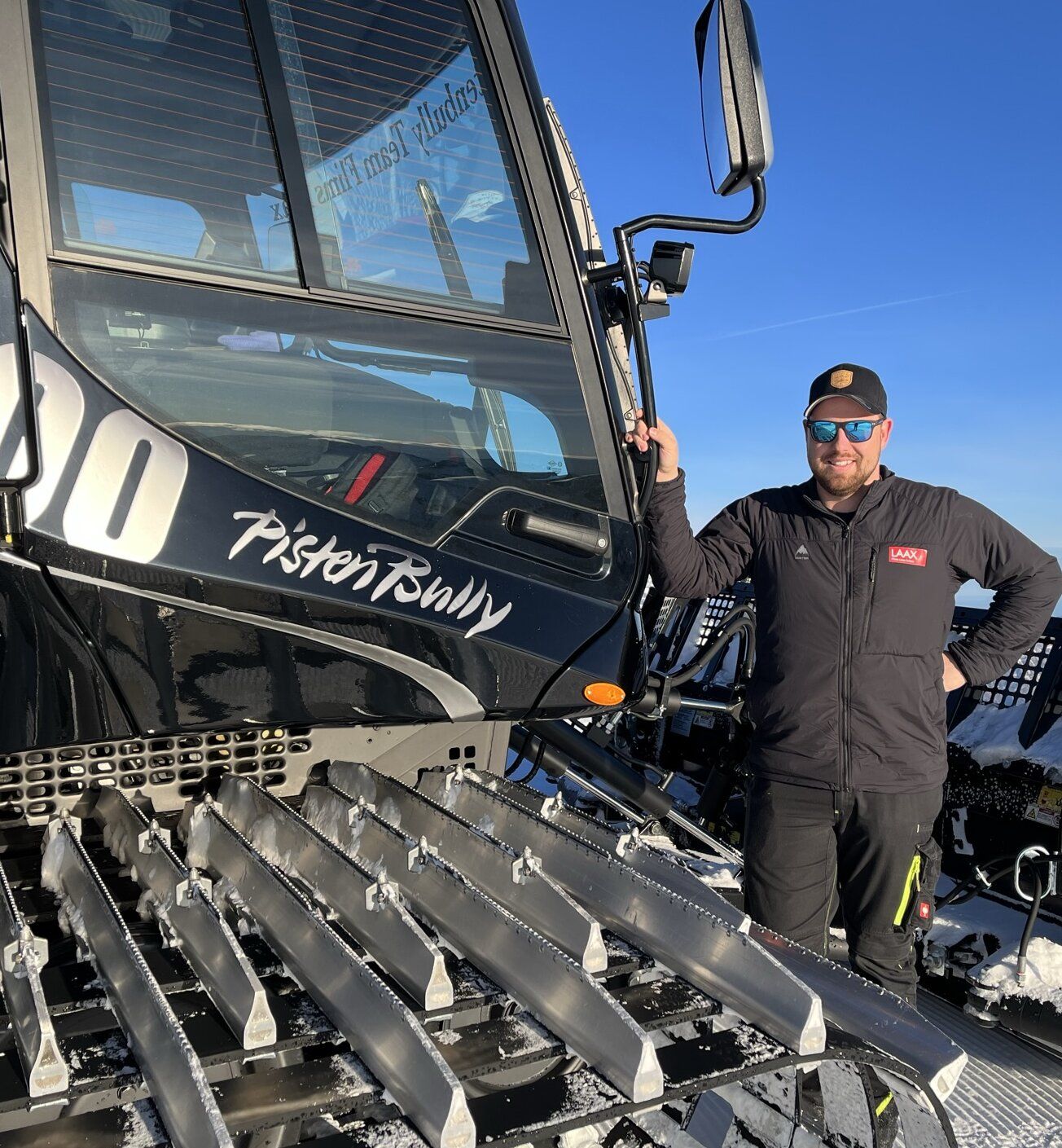 "

After a few clicks, I immediately understood the system. It is very logical and intuitive.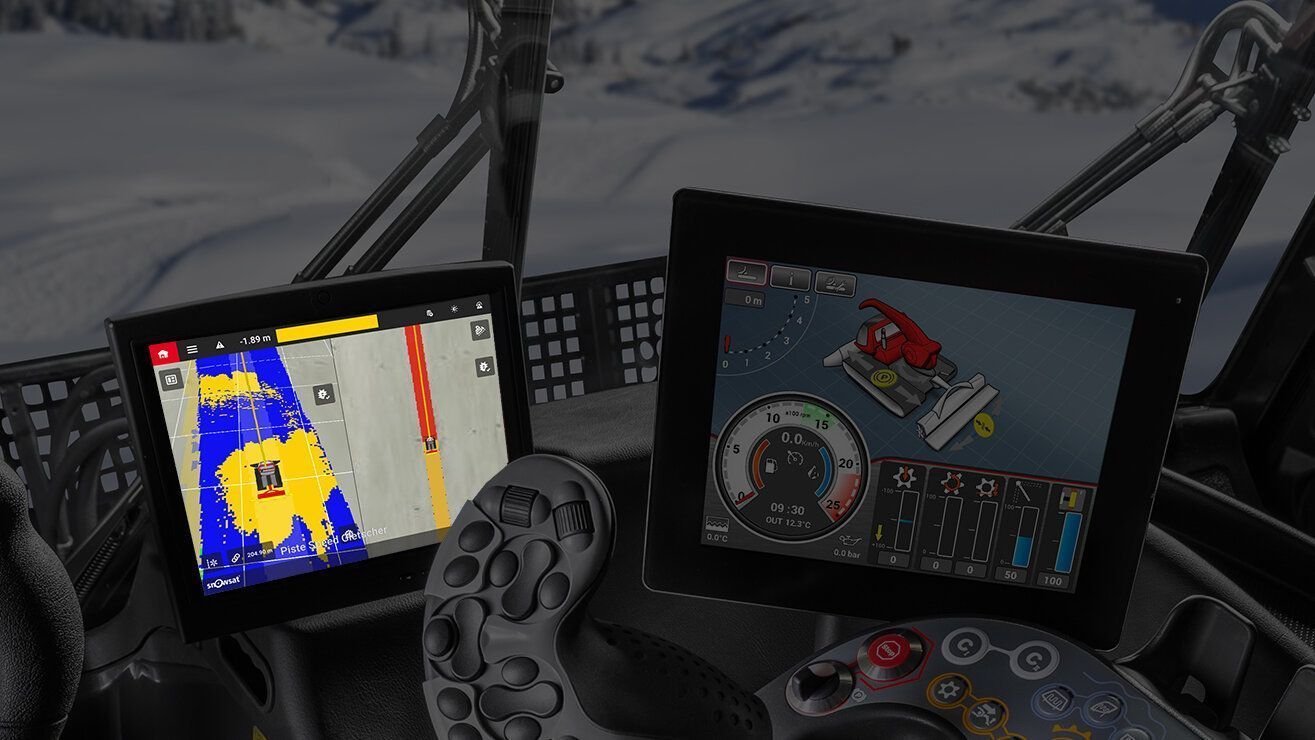 Customized user interface
By arranging (split) screens at will, your operators can create and save their favorite views:
– No more constant switching or reconfiguring
– Views can be called up at any time on any vehicle — your operators can start working without delay
– Increases the readiness and ability to start using the software
– Improved work results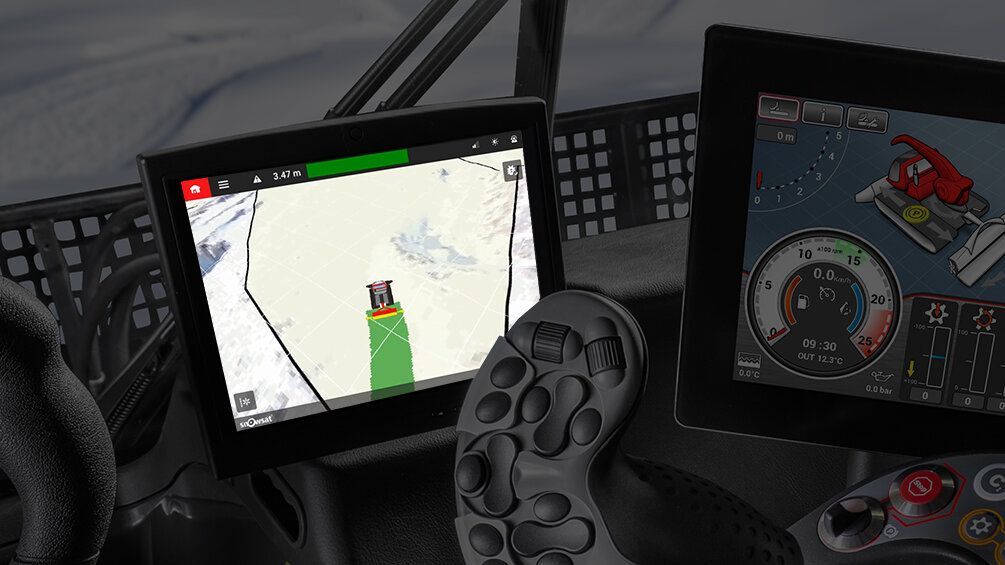 Intuitive and easy to operate
Thanks to the intuitive and state-of-the-art user interface design, your operators will have no trouble becoming familiar with SNOWsat iX. Familiar operating templates ensure that your operators are quickly capable of using the full potential of the vehicle application.
Long training periods are a thing of the past.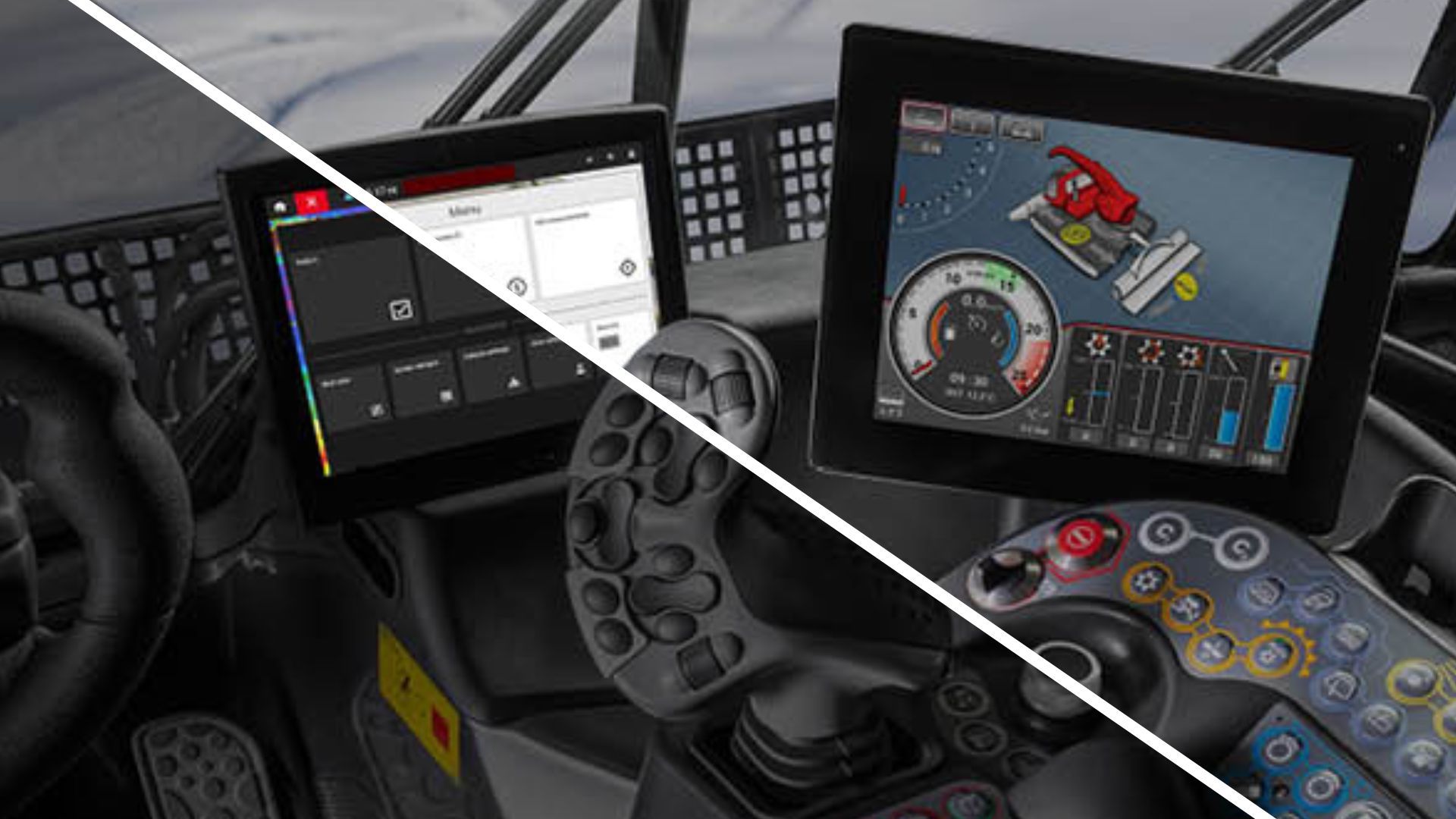 Even more comfort with Light Mode and Dark Mode
Now the operators can adjust the user interface to their personal preferences and the current light conditions. No matter how brightly the sun is shining or how dark it is at night, Light Mode and Dark Mode always provide operators with an optimum display and pleasant work environment.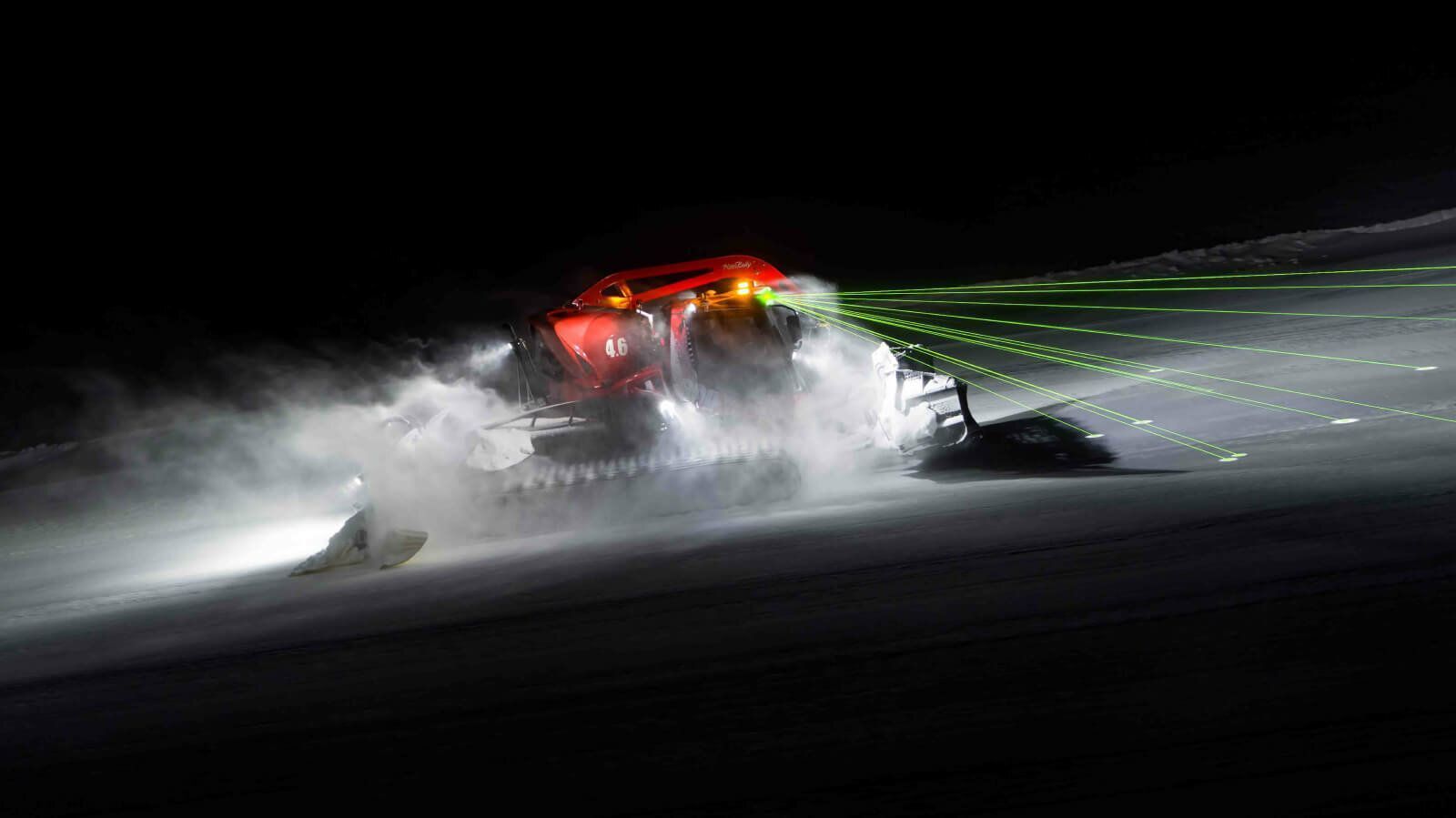 Ready for the next step with SNOWsat iX
Get SNOWsat iX and lay the foundation for the new era of snow depth measurement with SNOWsat LiDAR. Your operators will not only benefit from improved response time, but will also be able to see the snow depths next to the slope and to identify snow reserves.
The most state-of-the-art and secure IoT technology standards ensure reliable encryption of the vehicle communication — for secure identification, authorization and encrypted communication between the vehicles.
With SNOWsat iX, you experience an impressive performance owing to the innovative programming language and an optimized codebase. Thanks to efficient memory optimizations, SNOWsat iX offers you an application that runs smoothly and without a hitch.
Thanks to an optimized, powerful algorithm, you achieve even more precise snow depth measurement. SNOWsat iX enables you to get real-time data and have seamless data transmission.
Other customers are also interested in
Interested in SNOWsat iX?
Get in touch with your contact person now and get started.