The new SNOWsat app
Stay informed and work while on the go – anytime and anywhere – whatever suits you best. That is the trend of the times.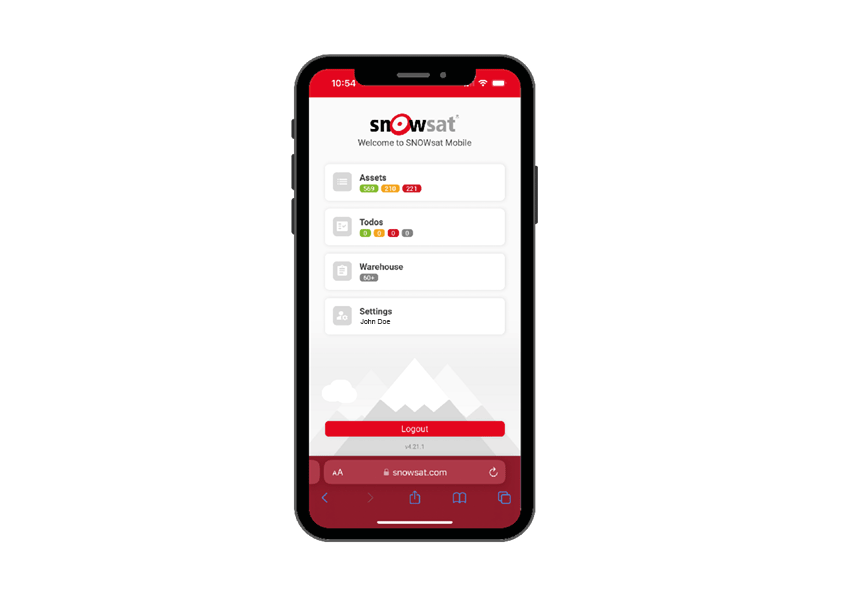 Stay informed and work while on the go – anytime and anywhere – whatever suits you best. That is the trend of the times.
Based on customer experiences, Kässbohrer has refined the previous app. The new user interface now provides a structured overview of the status of the fleet, to-dos and the warehouse. It is very easy to create or finish to-dos in SNOWsat Maintain using a smartphone, as well as to create repairs and register articles for the warehouse.
SNOWSAT MAINTAIN IN DETAIL

High availability. When operators are on the go in the ski area and notice a problem with their vehicle while driving, they can use the SNOWsat app to report it to the workshop. Their colleagues will see immediately what needs to be done and can adjust their schedule accordingly so that the vehicle will be ready to operate again as quickly as possible.

Easy inventory management. Checking which spare parts are available in the warehouse while on the go – this is also possible now with the SNOWsat app. It is really easy to select all warehouses in the ski area and enter the article you are looking for.
It used to be that a newly delivered article could only be registered in a warehouse by means of a computer. Now with the new app you can create a new article directly in the warehouse and register it immediately.
Integration of measured values into Maintain. Checklists can now be stored in SNOWsat Maintain with measured values, for example, which indicate whether or not there is a sufficient oil level in the vehicle. Likewise, now it is possible to document currently measured values in the SNOWsat app.
Linking documents. Service information, maintenance schedules and instructions or your own documents – all of this can now be conveniently displayed during a repair or maintenance. It is really easy to call up service information directly at the vehicle using a tablet or smartphone – so you don't lose any more time and have no need to print out the documents.
Create a repair. Are you a workshop manager who is on the go a lot in the workshop and who spends little time in front of a computer? It used to be necessary to create the repair on a computer or laptop and record the corresponding costs. With the new SNOWsat app, you can flexibly and conveniently manage repairs from any location: Create a repair directly at the vehicle and register your used spare parts immediately.
Fuel history
When was the vehicle last refueled? Was it already recorded that the PistenBully was refueled before the shift change? With the fuel history, you have an exact overview of the last refueling processes and can quickly and easily track which PistenBully was refueled when and by whom.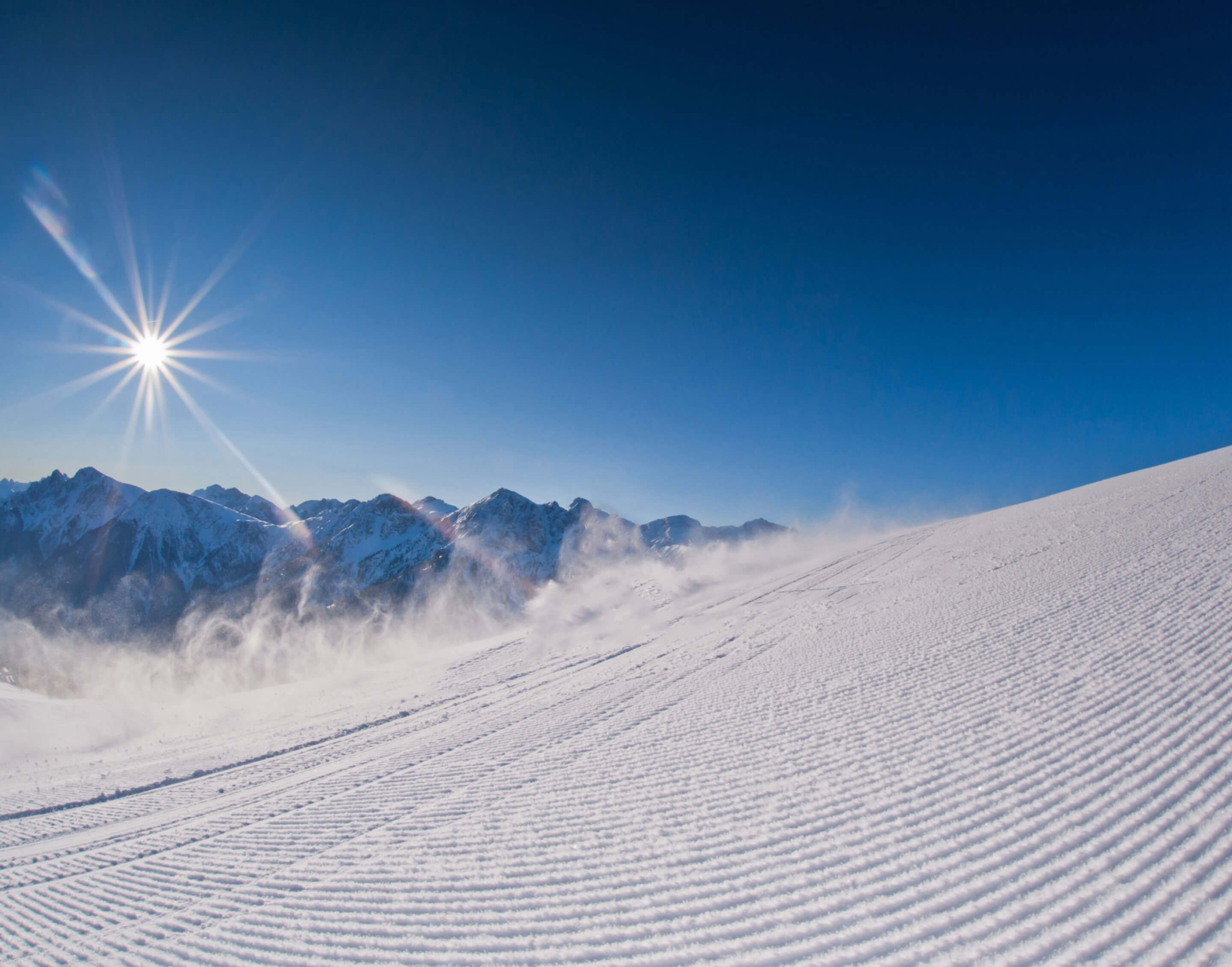 THE MOST IMPORTANT NEW FEATURES OF THE SNOWsat APP
Easy creation of to-dos using templates
Enter measured values within a to-do
Display documents (service information, etc.)
Create a repair directly from the app
Manage warehouse inventory using the app
(inventory overview, create and register new articles)