PistenBully opens the door for HVO
More and more ski areas are recognizing and enjoying the advantages of HVO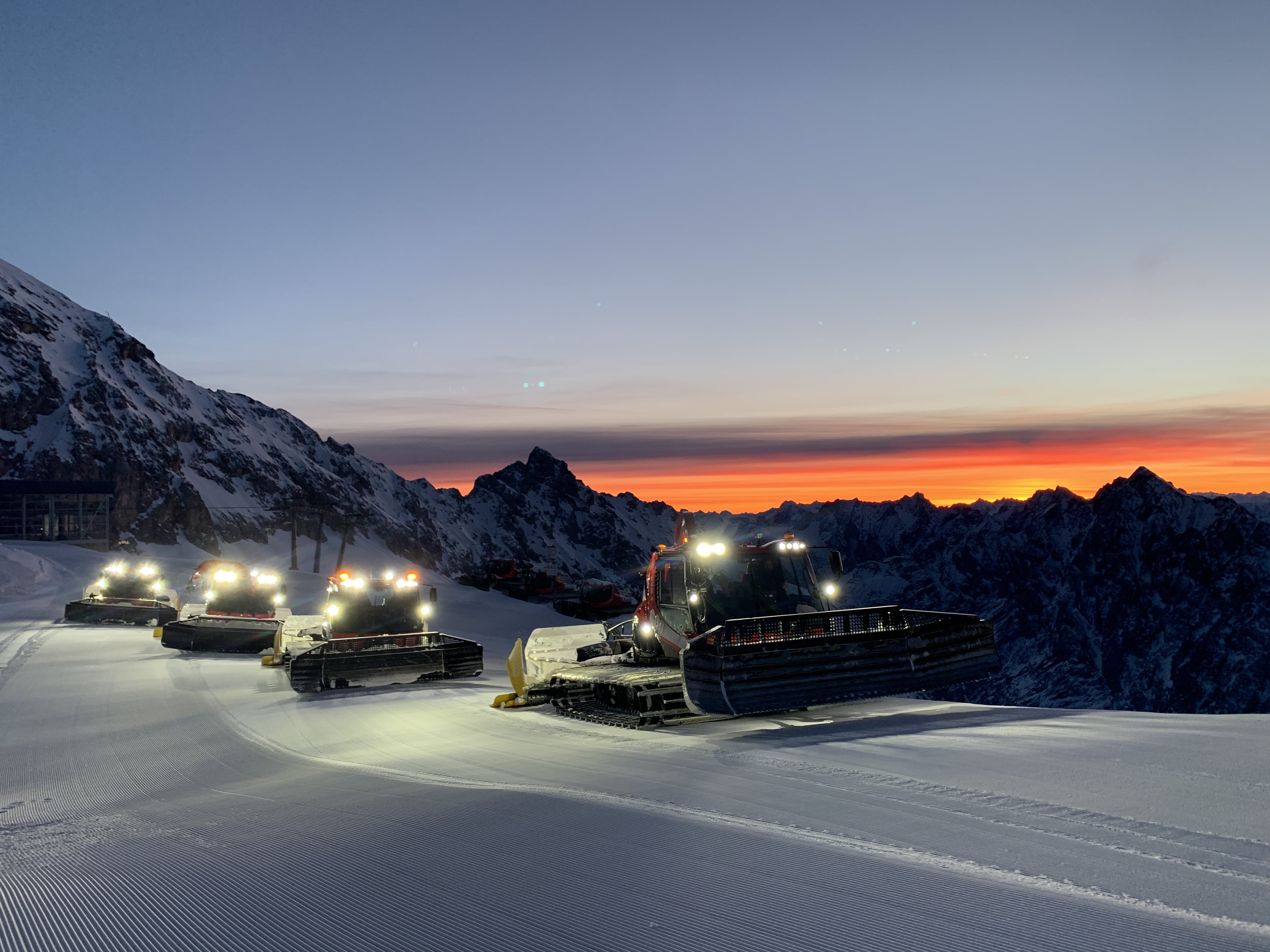 An increasing number of ski areas are realizing the massive environmental advantage of HVO (Hydrotreated Vegetable Oil) and choosing to rely on the synthetic diesel made of renewable raw materials. Kässbohrer is the driving force behind this dedication to alternative fuels. The company has given the industry the decisive push: All PistenBullys are delivered exclusively with HVO in the tank.
Mountain cableways embody sustainability
When the natural world is damaged, carefree enjoyment of winter sports will also become impossible. Mountain cableways and ski areas are confronted with this fact daily and are putting considerable effort into protecting and maintaining their natural space. And increasingly, many are marketing this commitment to skiers, who are becoming more sensitive to the importance of environmental protection to skiing.
Gradually becoming more sustainable
This is where HVO, as a clean alternative to fossil fuel, comes in. While there is tremendous interest, there are also still a few reservations. At the top of the list is usually the question of availability. "We have reliably secured the demand of our customers," says Andreas Hauptmann, executive board member of KESLAR GmbH, which is responsible for the supply of AVIA products in Allgäu, Germany. And the higher price? "There is no denying it—a deliberate decision in favor of sustainability is also an investment in the future. And this has associated costs." Once a new technology has been established, experience shows that the price also becomes relative.
Environmentally friendly slope management
The decision has already been made at OBERSTDORF KLEINWALSERTAL BERGBAHNEN. In addition to many other approaches of the "MyMountainNature" program, with which companies have implemented and communicated its tremendous environmental dedication effectively and at a large scale, all 34 snow groomers for the upcoming winter season will be fueled exclusively with palm oil-free HVO fuel. This is somewhat more expensive than conventional diesel. "But we see it as an investment in the future. This way, we are reducing the CO2 emissions of the machines by up to 90 percent in one move—we calculate about 1,800 fewer metric tons of carbon dioxide per season. We are happy to shoulder the extra cost for that," explains Henrik Volpert, chairman of Oberstdorf Kleinwalsertal Bergbahnen.
It is a really good decision—for the protection of nature and for continued enjoyment when skiing.
You can read this and much more on the homepage:

ok-bergbahnen.com/unternehmen/mymountainnature/energie/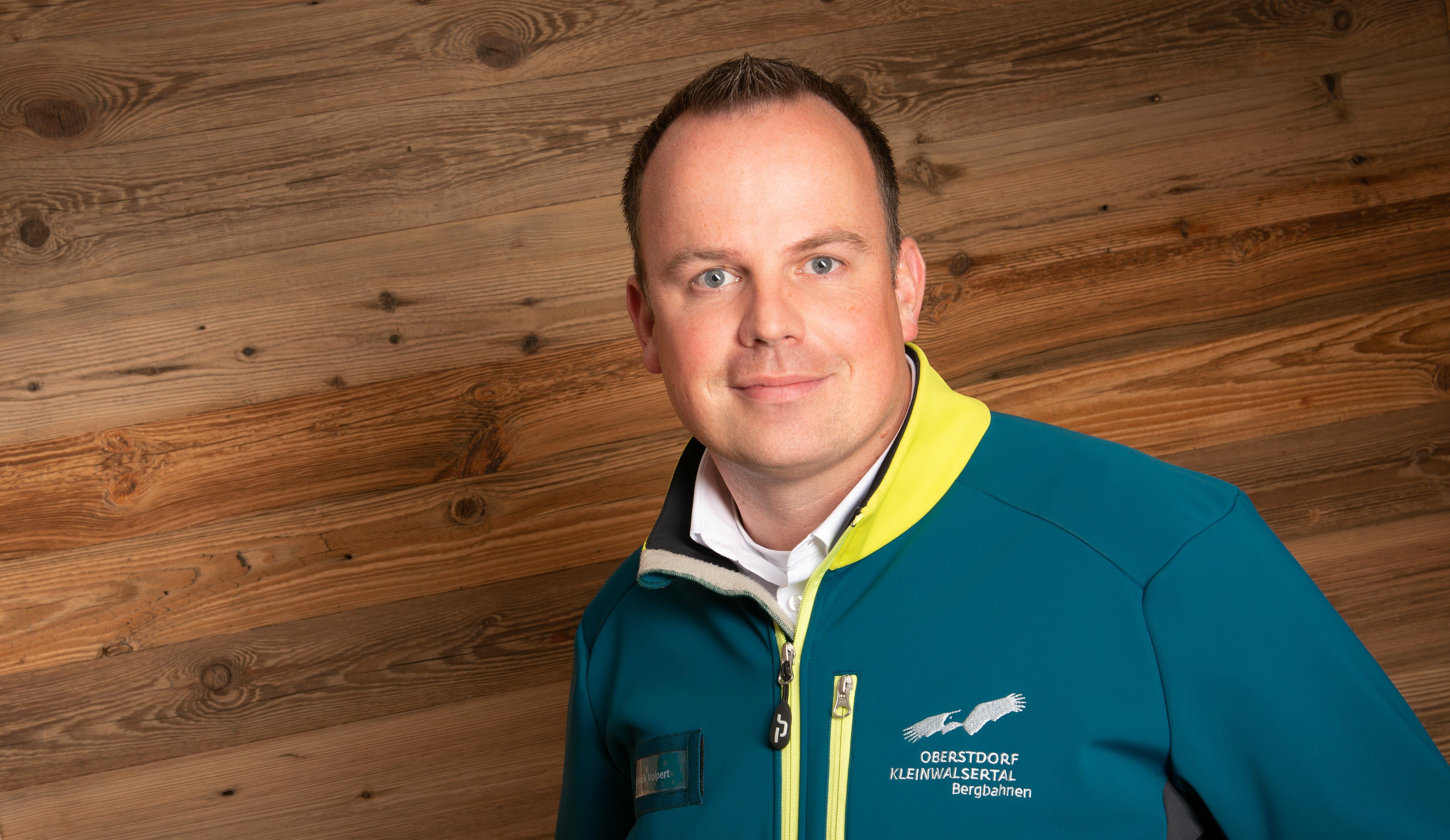 Henrik Volpert, chairman of Oberstdorf Kleinwalsertal Bergbahnen: Here, they are relying entirely on regenerative HVO diesel.