Click, get started, see everything
All SNOWsat solutions now have the same look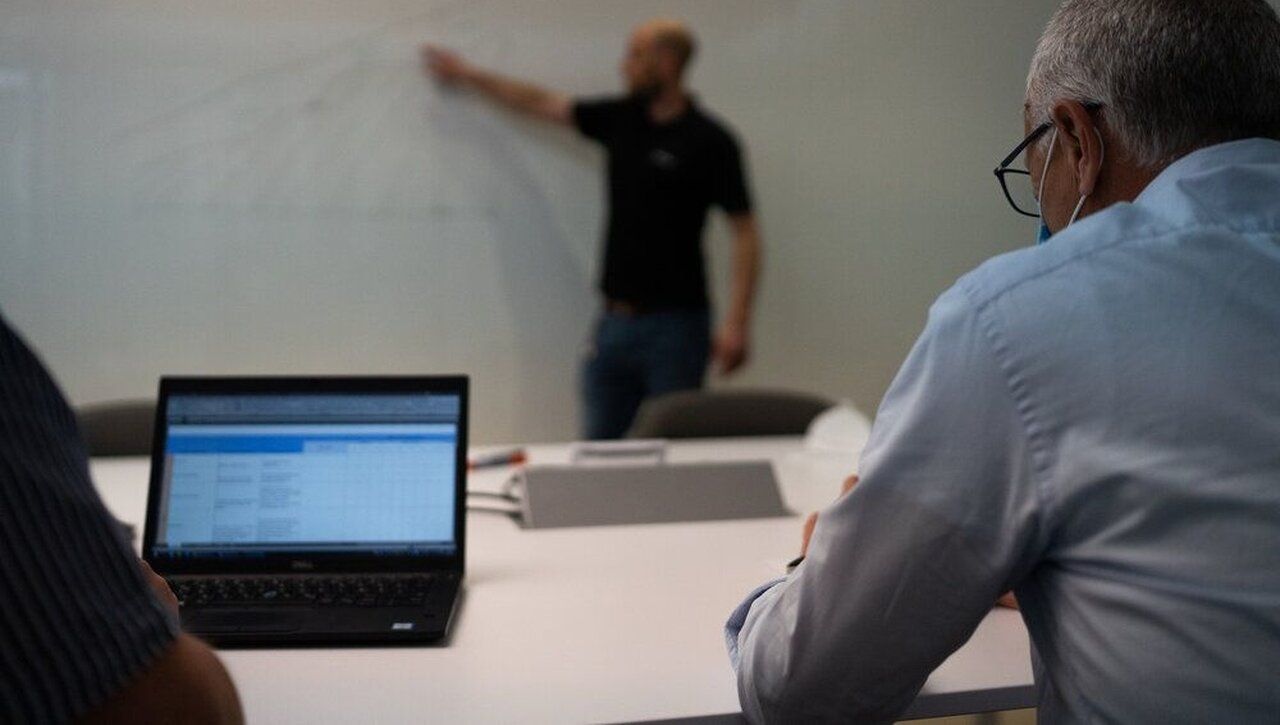 What did you do this summer? The SNOWsat developers at Kässbohrer have a clear answer to this question. They spent the summer taking suggestions and requests from customers and making further improvements with respect to the user-friendly interface and easy evaluation options.
One map – plenty of information
In SNOWsat, we put particular emphasis on understanding the workflows and processes of our customers. As a result, we can design our solutions in a way that allows necessary information to be called up quickly. To make operation easy, all solutions now have the same look. As was done with ToDo, GIS and Z in the last season, the interface of SNOWsat Fleet has also been adapted to match the other solutions. All four solutions are based on the same map, have the same basis of information and communicate with each other. The uniform structure and seamless presentation of the information means that all the required data can be called up at the click of a mouse. There is no need to constantly switch back and forth between screens.
And if you still get lost despite all the simplification, you can access SNOWsat online help from any screen. It provides information on how to use the currently displayed view. The information is specific and focused, meaning you don't need to search.
Making vehicle data evaluation even easier
Another innovation is the complete merger of SNOWsat CAN and SNOWsat Fleet. All vehicle and fleet data is interconnected and can be displayed using your choice of maps, tables, diagrams or graphs. The display of the CAN data on the map allows the user to accurately track the places in the ski area where there are abnormalities at the vehicle.
Software solutions from the industry – for the industry
Kässbohrer unconditionally relies on SNOWsat and is a reliable partner in software development – with internal developers and proprietary products that are specifically tailored to our industry. We need customer input so that we can live up to our standard of offering comprehensive solutions that provide real added value in everyday practice. This is the only way for SNOWsat to keep its promise of being a strong partner in the digital future as well. And SNOWsat does keep it. There are already several innovations ready to be launched for the 2022-23 season that customers can absolutely look forward to!