Quality Assurance
The customers of Kässbohrer Geländefahrzeug AG can rely on the optimum quality of their vehicles in addition to their maximum efficiency and economy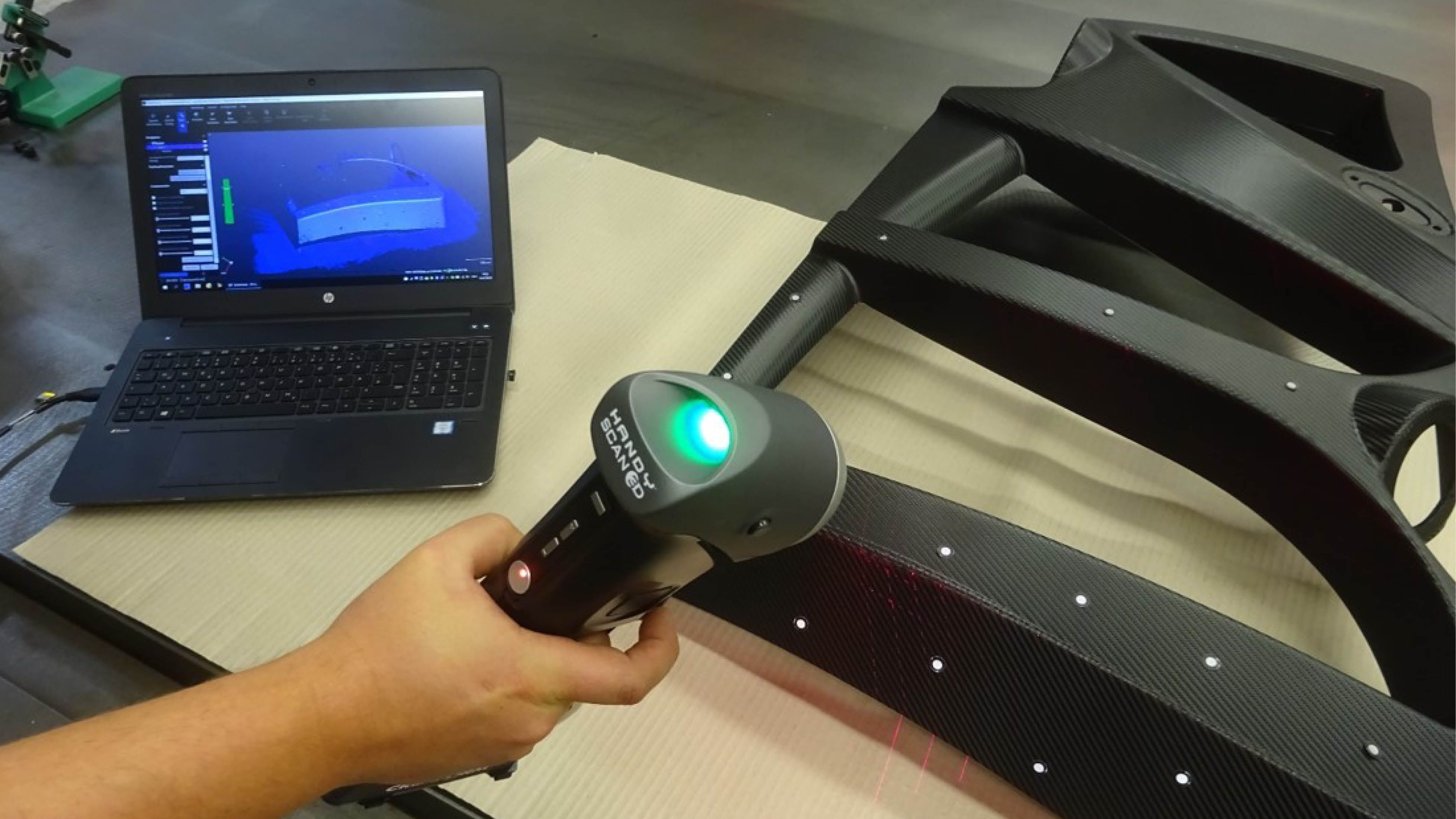 Kässbohrer Geländefahrzeug AG is always working to optimize its business processes and workflows to ensure that its customers enjoy innovative technology and first-class service in the expected quality.
Quality processes before, during and after production take the highest priority
Kässbohrer invests a lot of time in the development of its vehicle components and also involves its customers and suppliers in this process. Kässbohrer's quality assurance department performs audits at the suppliers' locations before and during component production. The audits ensure workflows, production processes and component quality. Once the delivery of the components is received, the incoming goods inspection is performed. The inspection is performed using cutting-edge measuring technology. Kässbohrer sets the most stringent requirements for material quality and accurate fit to meet the quality standards of its customers.
A team working like a well-oiled machine to provide top quality
During development of a new vehicle, service and design engineering collaborate closely to ensure the best possible quality in a continuous improvement process and to guarantee fulfillment of the customer's requests and requirements. Prior to delivery, two state-of-the-art test benches test every vehicle under various load scenarios. The recorded measured data is documented. The digitalized and automated processes eliminate time-consuming setup periods. As a result, Kässbohrer is not just capable of producing products faster and with greater efficiency, but also with significantly higher flexibility.
In addition, energy recuperation on the two vehicle test benches contributes to the fact that the company can generate a considerable share of its annual electricity consumption itself. You can also fully rely on Kässbohrer during and after delivery of a vehicle. The service team supervises delivery and rigorously tests several vehicles at randomly selected customers' facilities once more after approx. 100 operating hours. Any findings are immediately reported back to production.
Kässbohrer is already thinking of the next season
In order to deliver outstanding quality in the coming season as well, Kässbohrer conducts extensive field tests throughout the year. The faults that occur are taken seriously and discussed together with the customer, and solutions are integrated into the existing processes. Low operating costs, quick error diagnostics, long service life and low depreciation: These are the essence of PistenBully.