Well positioned in China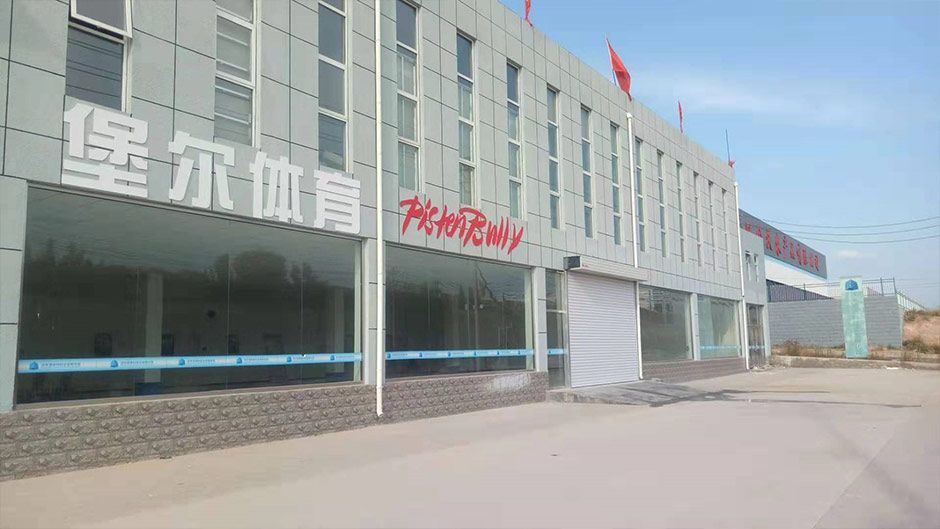 German SnowPartner GmbH is distinguished by many years of experience with a focus on the ski industry. Bao Er Sports Development Co., Ltd. is the company's reliable local partner. Together with the two newly founded partnerships, Kässbohrer is looking forward to a promising future in China.
In focus: the ski industry
SnowPartner GmbH, led by Chris van den Berg, is the German part of the new lineup. In China, Bao Er Sports Development Co., Ltd., with a total of eight employees, is directly on-site. Alex Tang has established his company together with Daniel Mao in Zhangjiakou, very close to Chongli, one of the most important and emergent Chinese ski resorts. Chris, Alex and Daniel have known each other for many years and have successfully worked together within this industry. "Now we can focus on business in the snow exclusively," says Chris van den Berg gladly.
In the best of hands
A showroom and a service center are currently being built at the company headquarters in Zhangjiakou – situated near to Technoalpin. "Eight employees, all of them with long-time experience in the Chinese ski and snow industry, a state-of-the-art service center and Kässbohrer's confidence – customers can rest assured that with us, they are in the best of hands," promises Alex Tang. As such, the local spare part availability and service level are further increased – and spare parts can be delivered to China even faster and without taking the long way around. Furthermore, our new partner provides support to its customers with respect to auxiliary equipment such as snow blowers, equipment for halfpipe construction or other requirements. And the portfolio surrounding the PistenBully continues to be expanded as well.
Simply intercultural
Werner Seethaler, Sales Manager at Kässbohrer, is especially enthusiastic about German-Chinese cooperation, saying, "This intercultural bridge makes it considerably easier to bring the Chinese and German mindsets and culture together. This has an impact on the proximity to the customer and leads to excellent results."