Review Interalpin
Anyone who visited the Kässbohrer booth at this year's INTERALPIN in Innsbruck saw at first glance that a lot has happened at SNOWsat!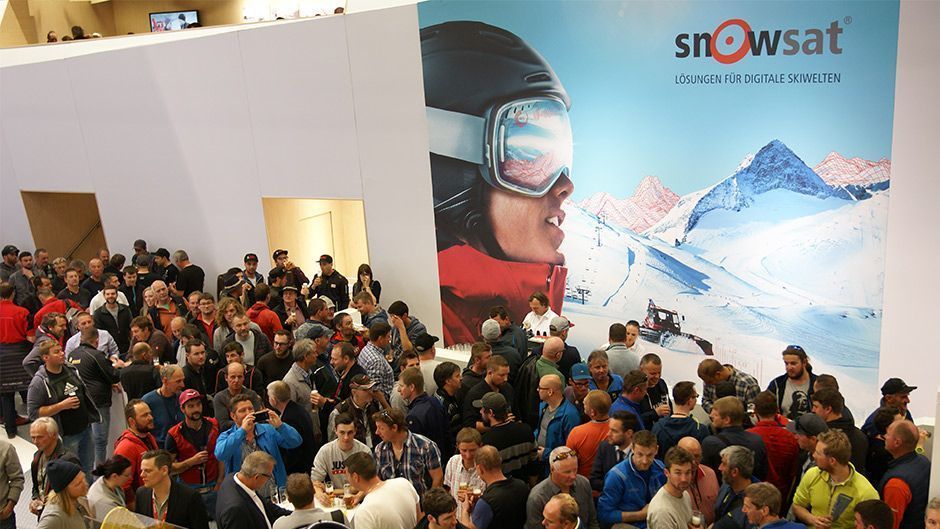 The new, all-encompassing SNOWsat offers a multitude of practical solutions that open up completely new possibilities for the coordination, management and handling of slopes and vehicles for managers of ski resorts as well as drivers.
With the "solutions for digital ski worlds", numerous processes in the ski area can be digitally controlled – from the procurement of spare parts to the management, connection and evaluation of all data. Our goal: The perfect skiing experience for your guests It all started with snow depth measurement, slope and fleet management. With the aim of our customers being able to offer their guests the perfect skiing experience every day, we are constantly evolving. Today SNOWsat stands for numerous efficient and sustainable products and solutions. By connecting all available data, the entire team in the ski resort is supported not only in preparation, but also in other important areas, such as in the workshop. The result: fast and direct communication, cost transparency and the same level of knowledge for all participants.
And all this as efficiently and sustainably as possible. Experience SNOWsat At the INTERALPIN trade fair visitors were able to experience the "new" SNOWsat with all their senses. The six- meter tall SNOWsat Dome was a unique trade fair showplace that attracted and captivated many curious visitors. Inside the dome was a spectacular 5D cinema that took visitors on an exciting journey into the future of PistenBully, SNOWsat and the entire ski industry. While the SNOWsat Dome was all about the future, outside the Dome the focus was on the present. The international SNOWsat team presented the new products at various stations and answered all questions from customers and interested parties. Much more than snow depth measurement: Get to know the new SNOWsat solutions! In the coming days and weeks, we will present the new SNOWsat products to you individually in our newsletter. If you would like to get an overview of the new solutions for digital ski worlds in advance, please visit our website.