Post-Season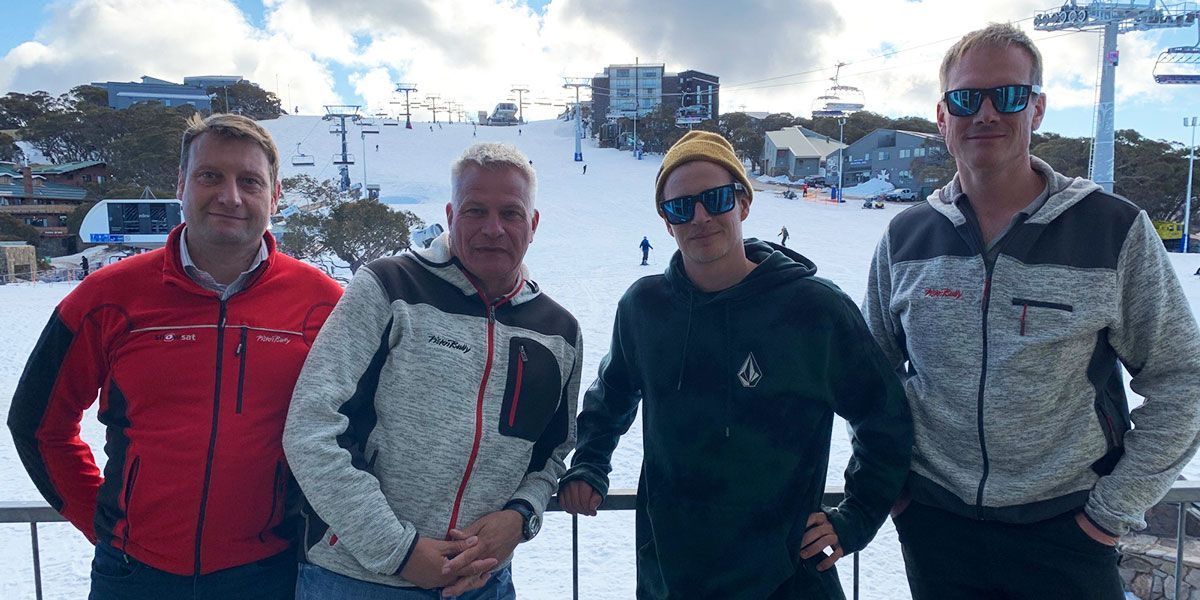 While season preparations on the northern hemisphere are in full swing, the ski areas in Australia and New Zealand are ready for summer. Time to draw a general conclusion!
We have visited various ski areas and asked people there questions about their experience with SNOWsat. Mike McCloy, slope manager at Mount Buller (Australia): "Communication between operators and snowmakers has improved considerably. SNOWsat provides a transparent data pool that is the starting point for important decisions. We see exactly how much water we need for snowmaking and can budget this valuable resource optimally."
Chris Walker, Slope Manager at Coronet Peak (New Zealand): "The data from SNOWsat fleet management enabled us to perfect vehicle use as well as our grooming routes. We can now groom all of our slopes in just a single shift. And we can do so without any loss in slope quality – quite the contrary!" And what have your experiences with SNOWsat been like? We look forward to hearing your opinion! Feel free to send your feedback to ideen@pistenbully.com!